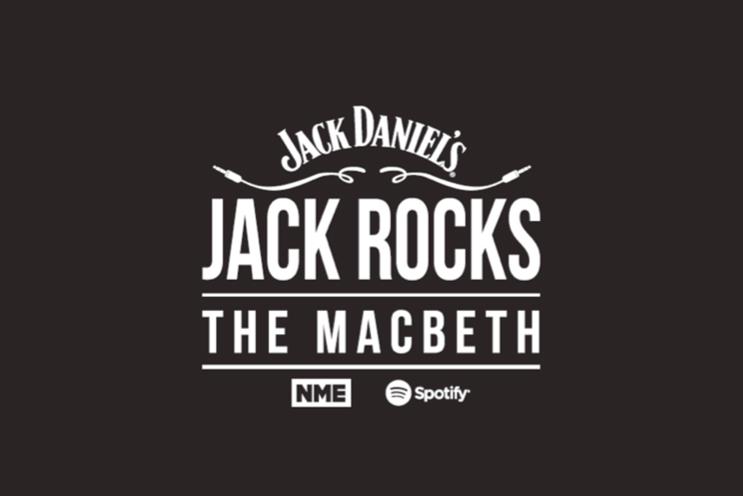 UM creating Jack Rocks
Jack Daniel's continues to cement its ties with "real, hand-crafted" music with the launch of a London initiative in partnership with NME and Spotify. UM London has created Jack Rocks for the whiskey brand – a series of live events at Hoxton's 150-year-old music pub The Macbeth. The residency opened on 9 September with a performance from Moats. A programme of activities will run throughout the year, featuring expert talks and workshops from music industry insiders.
Netflix's Euro push
The roll-out of Netflix's video streaming service across France, Germany, Austria, Switzerland, Belgium and Luxembourg confirms the battle for market share in this growing space is far from won. The home of House Of Cards, which has 50 million users, is challenging a number of giant distributors, including BSkyB, Canal+, Orange and Virgin Media. Netflix's chief executive, Reed Hastings, says the six markets represent an additional 80 million broadband households. Such competition should bode well for content producers.
Boris opening News UK
News UK's reinvention stepped up a gear this week when its new London Bridge office was opened by the Mayor of London, Boris Johnson (pictured). The publisher of The Times and The Sun will hope the move across the Thames will further distance itself from its phone-hacking past. The final divisions moved into the News Building next to The Shard last weekend, bringing the number of staff to about 2,400. A further 1,000 from Dow Jones and HarperCollins are set to follow.
And one thing we don't…
IPC chief left hanging
Time Inc UK's chief executive, Marcus Rich, has his work cut out when it comes to navigating the future direction of the UK's biggest magazine publisher. The former DMG Media chief spent his first 100 days extolling the virtues of a "one IPC" positioning. Unfortunately, no-one at the US parent group warned him of this month's decision to drop the IPC name entirely. Cue e-mail from Rich trying to justify to staff how the decision in no way takes away from his concept of one IPC… Ouch.