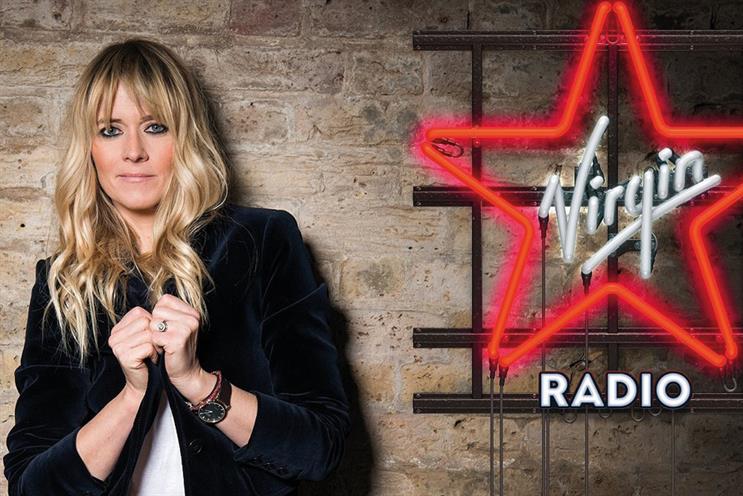 She will reach for the records – some of which will come from her personal collection – between 9am and 10am every weekday, comprising a mixture of classics from the past 30 years and current hits. Music fans bought 640,000 records, or 3.9 per cent of all album sales, in the first quarter of 2016, up 60 per cent compared with the last three months of 2015.
An outdoor quiz
JCDecaux has launched a game across digital screens that challenges people to locate different landmarks to mark its partnership with YouGov. It asks the players to identify landmarks, such as Land's End, the London Eye and the Aintree racecourse, on a map of the UK. The partnership will help YouGov create a "cross-media picture" that enables clients to better understand consumers in different locations in the UK.
Magazine market expansion
Another week, another magazine launch. This time, it's the luxury title Robb Report. With the help of Brave New World, a creative agency and publishing house, the 40-year-old US title is entering the UK. This week's debut issue will feature content such as a wealth report on Britain's new "classless rich", the magazine's annual Car of the Year awards and a look at London's most upscale "life curators". The quarterly publication will cost £6, with a print run of 52,000.
And one thing we don't…
Hard times for newspapers
The price of The Guardian went up last weekend as a result of lower advertising spend. Katharine Viner, the editor-in-chief, attributed the 20p increase to "exceptionally challenging industry conditions". For the Saturday paper, Viner explained that the business model has been "severely undermined by a rapid decline in advertising", with many advertisers moving their adspend online. The price of the Saturday Guardian is now £2.90, with the weekday version at £2.