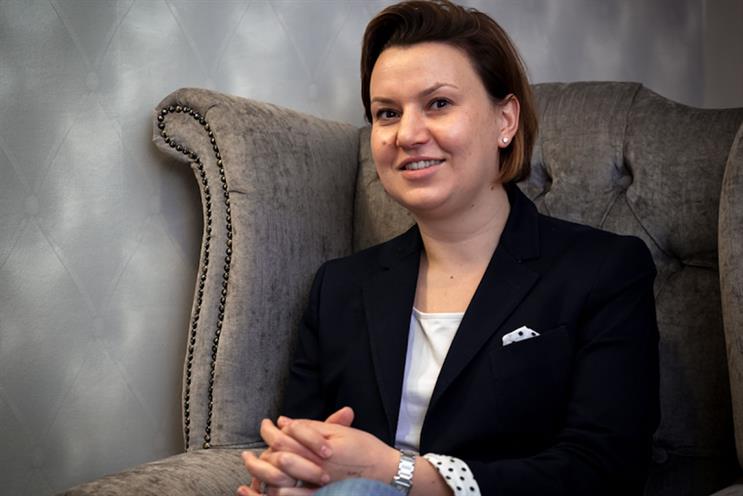 Clark will report to Barrie Brien, the group chief executive at Creston.
Things Unlimited's clients include Toshiba, HTC, The Body Shop and Universal Studios.
Clark was previously the group business director at IPG's Huge London, where her client roster included Seat, Eurosport and Unilever.
Prior to Huge she worked for TMW, where she managed the social and digital presence for Lynx, Unilever's male deodorant brand.
She said: "The team at Things Unlimited is highly talented and I'm keen to foster a culture that nurtures big social ideas that work across all platforms with seamless delivery.
"Whatever the solution, it's about making technology feel accessible, inspiring and human.
"Our ambition is to challenge current agency models and develop a team of multi-skilled content creators, experts in both technology and creation that addresses clients' demands for agile solutions. We're building a new type of agency for the age of social connection."
Things Unlimited rebranded in November 2014 from Things With Wings. The shop is a partnership between two Creston agencies - the PR company Nelson Boston Group and the digital and direct agency TMW, both of which also rebranded as "Unlimited" in November.
TMW's former head of social Vikki Chowney (née Morgan) initially ran Things With Wings. In January Chowney joined the WPP-owned PR agency Hill & Knowlton as its director of content and publishing strategies.