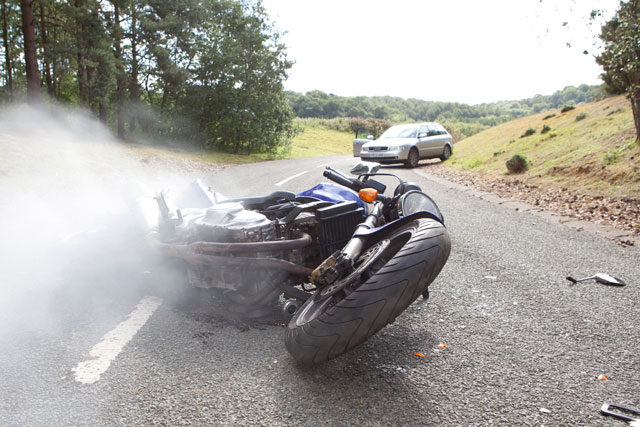 Xbox Personalised Game Inlays

UM London and Future Publishing have created a series of personalised McLaren F1-themed game inlays for the launch of the Xbox-exclusive title Forza Motorsport 4 on 14 October. Subscribers of OXM, Xbox 360, Edge and Gamesmaster will receive their own individual number-plated game inlay in their October issue. Once they purchase a copy of Forza Motorsport 4, the inlay can be inserted into the game's casing to form a personalised cover. Innovation doesn't have to be complicated.
Radioplayer
Given how appalling the UK radio industry has been in co-ordinating its efforts to switch to DAB, we are amazed and delighted that the Radioplayer has been such a success. The online radio initiative, supported by both the commercial radio sector and the BBC, has racked up 6.7 million unique users in August - the highest level since it launched six months ago. With 282 stations of all tastes and scale on the Radioplayer, it's a good way to listen again or hear live streams while at work.
Arena Media sky dive
Best of luck to the 13 members of staff from Arena Media who are jumping out of a plane at 13,000 feet on 9 October in a bid to raise funds for Breast Cancer Care. The tandem sky dive, which its participants hope will raise £3,000, is part of a series of events held by the agency, including a sponsored silence by the long-winded chief strategy officer, Dan Clays.
Daily Mail Moral Underground map
The Poke has beautifully recreated Harry Back's widely acknowledged masterpiece, the London Underground map, with its own version using some of the themes most widely covered in the Daily Mail in place of Tube stations. Pet hates including lesbian teachers, asylum seekers, benefit cheats and Peter Bazelgette are joined by other recurring themes - the Piccadilly Line is made up of all the various cancers that you can get.
And one thing we don't ...
Aviva's Downton Abbey sponsorship idents
We were excited by the welcome return of Julian Fellowes' classy middle-class soap opera and we weren't disappointed. However, our enjoyment of the first episode was diminished somewhat by the Aviva sponsorship idents, created by Abbott Mead Vickers BBDO. In what can most kindly be described as a "bold" move, Aviva used its sponsorship of Downton Abbey to tell the story of a motorcyclist who had an accident and how Aviva supported him as he tried to regain his health. Aside from the fact that it made pretty depressing viewing, I'm sure we weren't alone in being more interested in the goings-on of the Crawley family and their staff rather than whether the careless biker eventually blags disability allowance.