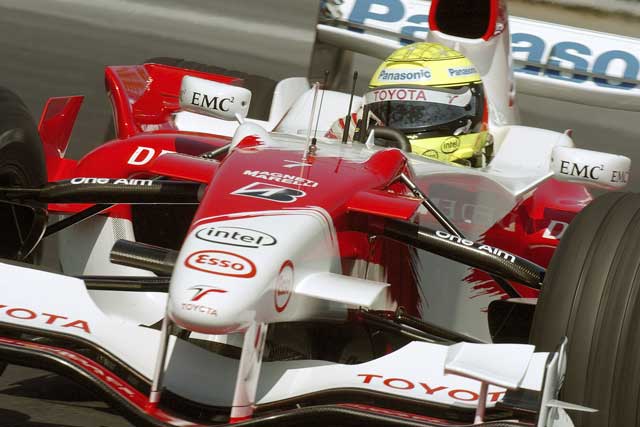 Spotify has compiled an entertaining playlist of songs from the leading lights of UK advertising that its contributors claim offer a window into the real lives of Mad Men and Women. Among the selections are David Bowie's The Man Who Sold The World from M&C Saatchi's Richard Alford, Carly Simon's You're So Vain from R/GA's George Prest and Robbie Williams' Let Me Entertain You from Karmarama's Nicola Mendelsohn. The full list is available on Twitter and other social media sites via http://spoti.fi/TheRealMM with the #RealMadMen hashtag.
Britain's Got Talent on ITV1
We enjoyed the pre-launch hype that saw Simon Cowell lay into the BBC's bought-in talent format The Voice, and it must have been especially satisfying for ITV to beat it in audience terms. That said, when the shows went head to head for 20 minutes, The Voice was the clear winner. So there's still work for Cowell and his team to do before we can truly declare BGT the king of the talent shows.
The Thinkbox sponsored-Government advertising debate
We were honoured on Monday to attend a Thinkbox-sponsored debate in the House of Commons. The timely motion for debate was "Government advertising saves the country money", which provoked spirited presentations from both sides. DDB's Stephen Woodford and Now's Mark Lund proposed the motion, with Matthew Sinclair of The TaxPayers' Alliance and Matt Tee, the former Permanent Secretary for Government Communications, opposing. The motion was finally carried thanks to a strong contingent of ad people in the chamber and we were especially impressed with the number of staff from M4C, the Government's media agency, in the room.
Formula One on Sky Sports
Sky's deal to cover Formula One for the first time answers the prayers of motor-sport geeks everywhere. They can now savour every moment of the action in minute detail, from the first stages of practice to the conclusion of the race, on a dedicated HD channel. Advertisers must be pretty chuffed, too, as the coverage provides access to a relatively upmarket audience with a male bias. Sunday's race in Malaysia was exciting due to the terrible weather and Sky's Martin Brundle did a great job of holding it all together.
And one thing we don't ...
ITV1's Titanic
Well, that was boring, wasn't it? Julian Fellowes' Downton Abbey had made us all feel nostalgic for a past that never really existed, but his latest stab at the story of the sinking of the Titanic failed to make a connection. When the ship went down at the end of episode one, it left us wondering how on earth it's going to be dragged on for another three hour-long shows. On the positive side, the Aviva sponsorship idents weren't quite as irritating as those in Downton Abbey.