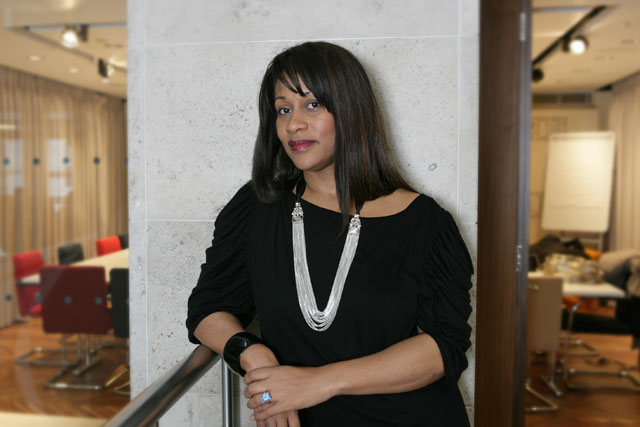 Thank the Lord that a Christian advertising campaign proclaiming that gay people can be "cured" of homosexuality got pulled before it ran on London buses after it had been booked with CBS Outdoor. The media owner alerted Transport for London about the posters, which had the strapline "Not gay! Ex-gay, post-gay and proud. Get over it!", and the two-week campaign was duly prevented from going live. There was a downside, however, when Mayor Boris Johnson sought to make political capital as a protector of gay rights. Johnson told The Guardian: "It is clearly offensive to suggest that being gay is an illness that someone recovers from and I am not prepared to have that suggestion driven around London on our buses."
Terry Duckworth's return to Coronation Street
One of soap's greatest villains, Terry Duckworth, reappeared on the Coronation Street cobbles on Monday night and was instantly in the thick of the action. His first scene saw Terry, played with relish by the actor Nigel Pivaro, punch long-lost son Tommy in the face before skulking off to oversee the construction of his new lap-dancing club, Seventh Heaven. Duckworth's return, alongside that of real-life theatre impressario and Everton FC owner Bill Kenwright as Betty's grieving son Gordon, pulled in 9.3 million viewers. A great Monday night for ITV.
Karen Blackett in The Sunday Times and The Independent
MediaCom's chief executive always gives good chat, so naturally we enjoyed reading two big interviews with Karen Blackett in the nationals this week. Both pieces got her story across - that she is a tough cookie from a working-class background who has had to fight twice as hard in business for being a woman who is black - but we were a bit confused by Andrew Davidson's description of her in The Sunday Times. "Part saleswoman, part nerd" was his conclusion, due to the fact that she "obviously has to decipher data". Aside from the fact that, as chief executive, Blackett enjoys the luxury of employing hundreds of other people to analyse data for her, we would never put the former athlete and new-business queen in the nerd camp.
AND ONE THING WE DON'T ...
The Closure of Channel M
This week, GMG Radio shut its Manchester-based local television station Channel M, blaming the Government for failing to provide a structure for local TV that would have enabled it to provide a "commercially viable" service. The closure has got to raise questions over the Government's plans for 20 towns and cities, including Manchester, to get their own local TV station in 2013.