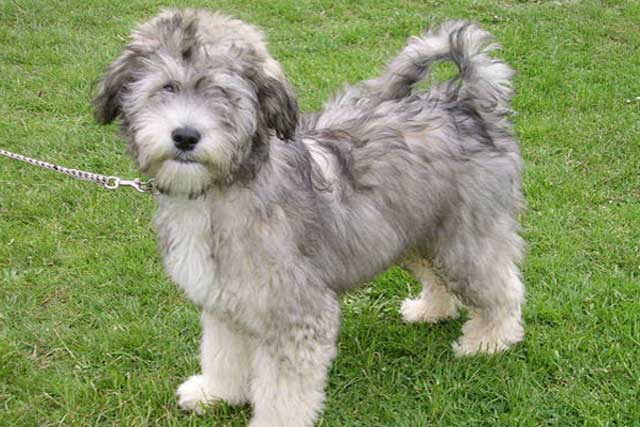 Michael Apted's Up series, which charts the lives of a group of once-seven-year-olds by interviewing them every seven years, has become the stuff of British TV legend. The brilliant thing about it is ITV's commitment to what could be the longest-running documentary of all time - and it only gets better as the subjects have more of their life journey to share with the viewer. The only raised eyebrow with 56 Up came with the reappearance of one of the subjects, Peter Davies, who had refused to take part since 28 Up, but conveniently popped up again to promote his country rock band rather than discuss his life reflections like the rest of the crew.
Commercial radio clearing up at the Sony Awards
While two vivacious pensioners called Beryl and Betty were on the Champagne at the Sony Radio Academy Awards this week after they beat Frank Skinner and the BBC's Adam Buxton and Joe Cornish to claim the prize for Best Entertainment Programme for their BBC Radio Humberside show, commercial radio was celebrating in other quarters. Bauer Media won the most gold awards of any commercial broadcaster, picking up three for Kiss' breakfast show, Station Programmer of the Year for Andy Roberts and Station of the Year for the Liverpool-based Radio City 96.7. TalkSPORT's rehabilitated duo Richard Keys and Andy Gray went home with Best Sports Programme, while Global Radio's Classic FM won the Special Award.
Vintage TV putting on a party
As we finalise our June bank holiday plans and get in the mood for Jubilee street parties, it is nice to hear that a commercial TV station is catering for our nostalgic whimsies. The Skyand Freesat-aired Vintage TV, aimed at the over-50s (but, in this case, everybody), has planned a "best of British" weekend featuring 20 hours of classic British music from 1939 to 1998. For those who can't stomach partying four days on the trot, it promises a nice moment of sofa patriotism.
AND ONE THING WE DON'T ...
Pooches winning human talent shows
Now, we have always known that ITV's Britain's Got Talent has been absolutely bonkers and, for some people (well, up to 11.9 million, in fact), the programme is the highlight of their weekend television schedule. But whether your shiny-floor Saturday night preference is Britain's Got Talent, The Voice or The X Factor, let's get one thing straight. These are human talent competitions. Allowing Pudsey, the Border Collie, Bichon Frise and Chinese crested cross pooch, to win the show is a step too far. If we need any more confirmation that Britain lacks talent, giving half-a-million pounds to a canine that belongs at a disco version of Crufts is surely it.