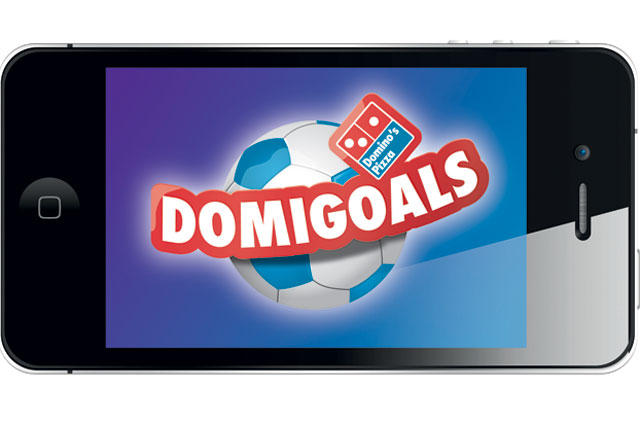 While we believe News International has done well to put its top-notch quality journalism behind a paywall rather than giving it away for free, it is nice to hear that the newspaper owner can see the benefit of dropping it every once in a while to promote its content to those who are not digital subscribers. Following on from the Jubilee weekend, when News International temporarily removed the paywall protecting The Times and The Sunday Times websites, it is expected that the same strategy will be initiated on selected days during the Olympic Games. The two sites reported around 6,000 new registrations during the Jubilee weekend when the paywall was removed, and the publisher is rightly hoping to convert a decent chunk of these new interests.
Bombay Sapphire's The Imagination Series
We must admit we enjoy the occasional gin and tonic and love film, so we were delighted by Bombay Sapphire's web-based The Imagination Series, created by Gravity Road in association with the Tribeca Film Festival. Inspired drinkers can visit bombaysapphire.com to enter a contest to direct a script outline created by the US screenwriter and director Geoffrey S Fletcher. The best five ideas will be made into short films. Budding directors have until 1 August to enter the competition and the site is definitely worth a look.
Domino's Pizza app for Euro 2012
Despite marketers' concerns that the current England line-up doesn't attract the same level of adoration from consumers as the David Beckham days, the smartest commercial and footy tie-ups will always cut through. Domino's has got one such strategy in its new, free, football-themed app, Domigoals, that gives users the chance to win food prizes every time a goal is scored in the Euro 2012 competition. It is another nice move from the pizza brand, which is pushing the creative boundaries in the digital arena as more than half its UK delivery sales now derive from e-commerce.
AND ONE THING WE DON'T ...
Colour-coded text messages
As a creative industry, we celebrate the wonderful and the bizarre. However, sometimes people take it too far. A new Android app has been launched that automatically colour-codes messages so people know before reading them if they contain good or bad news. Incoming messages are green for positive, red for negative and blue for neutral. The aim of the app is to apparently prevent "people being surprised by an angry or hostile message, whether it's from Twitter, Facebook or text". Aside from the fact that sensible people save bad news for a verbal conversation, we feel this isn't in fact a solution to a real problem or, indeed, a solution at all.