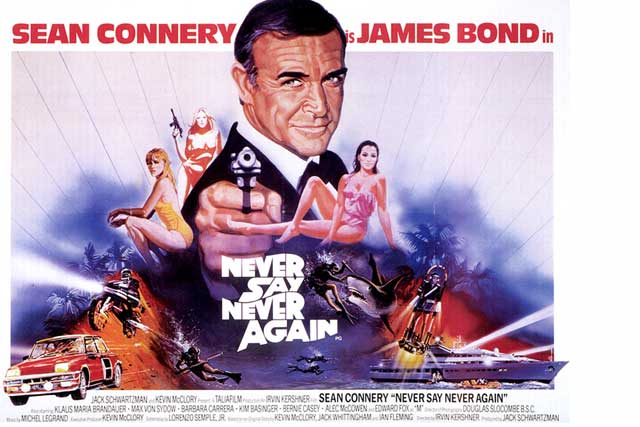 The second series of the student comedy makes a welcome return to Channel 4. The dynamic between the six characters, all from different backgrounds but determined to reinvent themselves at university, makes this the best comedy since The Inbetweeners. Jack Whitehall is particularly excellent in his portrayal of the arrogant but ultimately disappointed public schoolboy JP. Tuesday nights just got immeasurably better.
Coverage of the Lance Armstrong drug scandal
From broadsheets such as The Sunday Times, The Guardian and The Telegraph to searing reports on the BBC TV and radio, there has been some excellent reporting in recent days on the drug scandal engulfing cycling and its most famous rider, Lance Armstrong. The Sunday Times journalists David Walsh and Paul Kimmage (a former rider) deserve special praise for their energy in never giving up on the story, unlike Armstrong's sponsors, notably Nike, which seem determined to ignore the storm around them.
YouTube's live skydive film
Sunday afternoon was one of the more exciting in recent times as we huddled around our iPads to watch Felix Baumgartner's record-breaking skydive. While the event proved to be a branding coup for Red Bull, which sponsored Baumgartner, it also set media records as YouTube attracted more than eight million concurrent views as the skydiver hurtled towards earth. The jury is out on whether this could be a turning point for YouTube as an entertainment platform, but it has certainly leapt up the pecking order as a purveyor of thrilling live action.
Sky's James Bond channel
Speaking of action thrills, we're enjoying Sky's new dedicated Sky Movies 007 channel, which celebrates the 50th anniversary of Bond with back-to-back screenings of films featuring Ian Fleming's spy cut with build-up to the launch of the new movie, Skyfall. Unlike Alan Partridge, who attempted to watch all the Bond movies back to back in sequence, we have enjoyed dipping in and out to enjoy the likes of On Her Majesty's Secret Service followed by You Only Live Twice.
AND ONE THING WE DON'T ...
WHSmith's persecution of 'young guns'
The retailer has buckled to bullying by pressure groups and banned the sale of legal shooting magazines, such as The Field and Shooting Gazette, to under-14s. It has done so on the flimsy, and untrue, premise that only people over this age can own a shotgun. Applying this logic, will it also ban the sale of Top Gear to under-16s? In this Olympic year, when the former schoolboy shooting enthusiast Peter Wilson won a gold medal for Great Britain, more should be done to encourage young people to take up the sport.