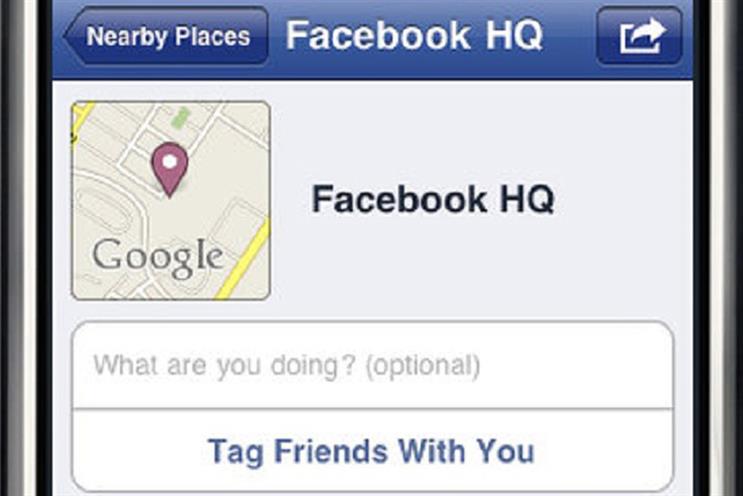 Facebook making more mobile progress
Last year's worries about Facebook's ability to grow its mobile ad revenue seem a distant memory now – mobile advertising accounted for 30 per cent of its $1.5 billion revenues during the first quarter of 2013, it has reported. That's up from 23 per cent in the last quarter of 2012 – a welcome boost. The next few months will be all about the roll-out of Facebook's Home app and the commercial opportunities that could entail.
Channel 4's BT sports deal
Channel 4's sales operation continues to show it has a real appetite for the competitive fray. Back around the turn of the year, it came under pressure from media buyers seeking a weak link in the market – but it held its nerve and prevailed. Now it has beaten off competition from BSkyB and Channel 5 to land the advertising sales contract for BT's new sports channels. BT won a TV rights package of Premier League live games in the last auction round – and is launching channels later this year. The deal, for three years, could be worth as much as £40 million to Channel 4.
Voting opens for Media360
As Campaign and Media Week's Media360 event turns ten years old, the industry gets to decide who has been the very best in the business with the Decade of Achievement Awards. Thousands flooded the online voting system in the first two days at www.mediaweek.co.uk to vote for the media leader, media agency and best advertiser of the decade, and to decide who will win the best media launch. Open to all, you have until 17 May to have your say.


And one thing we don't…
Schmidt championing YouTube at expense of TV
After years of careful dialogue, Google's executive chairman, Eric Schmidt, took a more bullish stance on traditional TV last week. Asked during a presentation to advertisers whether internet video, meaning YouTube, will displace TV viewing, he declared: "That's already happened." He said the fact that YouTube recently reached a billion monthly viewers is just the first step: "Wait until you get to six or seven billion. It's not a replacement for something that we know. It's a new thing that we have to think about."

Send suggestions for 'Things we like' to Arif Durrani @DurraniMix