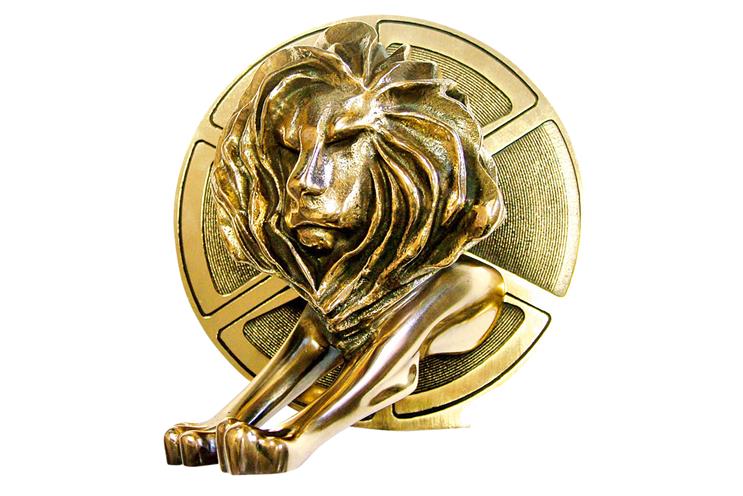 PHD bringing 'gamification' to the Cannes Lions
PHD has teamed up with the Cannes Lions International Festival of Creativity to devise a version of its gamification app for this year's event. Delegates will be awarded points ("pings") for attending seminars and networking with other attendees. The names of the top scorers each day will be displayed on a leader board and the person with the most pings over the course of the whole festival will be awarded a delegate pass for next year.
Yahoo! turning blue
Budget-busting media deals are back with news that Yahoo! has paid $1.1 billion (£720 million) for Tumblr. Whether its 102 million blogs and 300 million monthly unique visitors will be enough to help Yahoo! regain its mojo remains to be seen, but you have to love the quintessential dotcom manner in which Tumblr joined the fold. Its 26-year-old founder, David Karp, assured staff in a memo "We're not turning purple [Yahoo!'s corporate colour]. Our headquarters isn't moving. Our team isn't changing. Our roadmap isn't changing", before signing off with: "Fuck yeah, David."
Virgin Records celebrating its 40th birthday
For many in media, Virgin Records encapsulates the disruptive values that drove forward the new wave in British business culture. Now, the label is gearing up for a series of events to celebrate the 40th anniversary of its launch.
There will be an exhibition, a book, a documentary directed by Paul Tilzey, live events at London's Koko and a raft of compilation CDs featuring Virgin artists past and present, from The Rolling Stones to The Chemical Brothers.
And one thing we don't…
Bloomberg getting busted
News that Bloomberg journalists are being held to account for the way they have been obtaining information reminds us that it's not just tabloid hacks who find it difficult to know when to draw the line. It is alleged that financial reporters at the company have been accessing the terminals provided to companies through the Bloomberg Professional service. It has yet to be decided whether the activity emanating from New York is deemed criminal, but it does suggest it's not just the red-tops that can push the limits.
Send suggestions for 'Things we like' to Arif Durrani @DurraniMix