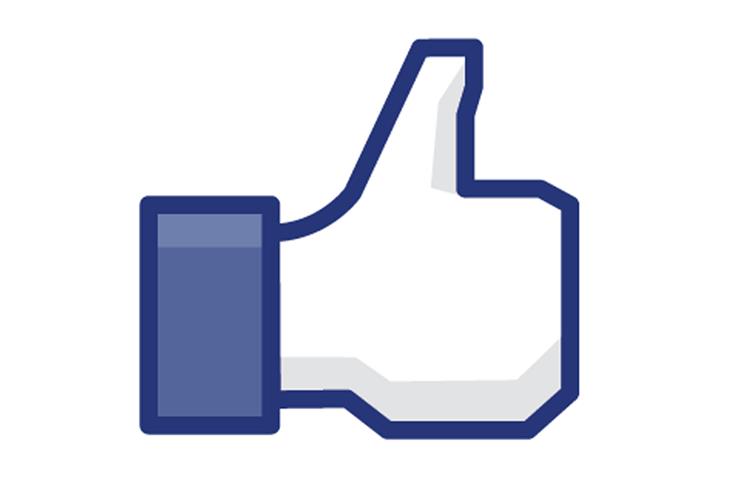 Facebook taking some responsibility
In a further example of large corporations being held to account by the public, Facebook has adopted a more responsible position regarding the placement of controversial ads on its site.
Nationwide, Marks & Spencer and Sky all pulled campaigns from the social media network after coming under fire frompressure groups. A new Facebook system will now grade thousands of pages to determine those appropriate for ads.
Will.i.am linking up with Wired
Critics will say they deserve each other. Will.i.am, the self-styled musician turned "trend consultant, hardware mogul and tech entrepreneur", has joined forces with Condé Nast's future-gazing Wired magazine for the August issue, out this week. It marks the first time that the UK edition of Wired has partnered with a guest co-curator.
Will.i.am says he has selected articles and contributions based on his passion for STEAM (science, technology, engineering, arts and maths) and the "intriguing" people he meets while travelling.
The Standard bringing Peppa Pig to the party
The TV sensation Peppa Pig has given the London Evening Standard's literary initiative Get Reading a welcome boost by agreeing to attend its children's festival on 13 July. The Children's Laureate, Malorie Blackman, the comedy double-act Dick and Dom and cast members from Billy Elliot The Musical will also be on hand to help children take part in a giant readathon at the free event.
And one thing we don't…
More hypocrisy from the US Army
Yet again, we are forced to stare at our feet awkwardly amid the recent revelations regarding the US Army. Its reasoning for blocking servers to The Guardian's site and reports about the Prism data-capture project to preserve "network hygiene" simply don't wash.
The speed with which the cornerstones of Western democracies, and press freedom, are trampled on when deemed fit is as embarrassing as it is worrying.