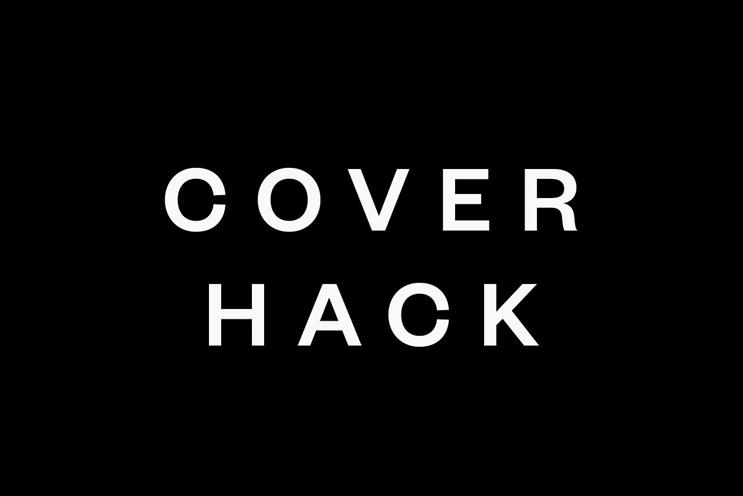 Campaign has always been a magazine of its industry, for its industry. Marketing, advertising, communication… You're the best at it – in the world. But we want to put that to the test.
We're looking for an original standout cover design that captures our competition theme: The Epic Journey. The Campaign cover wrap canvas belongs to you, for one edition only – published in January 2018.
This Campaign UK monthly print edition is also going stateside – it will be distributed at CES and to Fortune 1000 CMOs.
It's a simple, open brief, designed to inspire but stretch your creative muscle. You've the front and back outside covers to work with – and all entrants must submit a short rationale (fewer than 100 words) to run inside the magazine. The most compelling design and interpretation, as selected by our esteemed judges, wins the bragging rights, kudos… and the cover.
The winning creative team or individual will be featured on the front of the magazine, get noticed by clients and brands alike and receive significant free publicity for winning. As well as showcasing the work on the Campaign cover wrap, we'll write an online profile piece on the winner and distribute it across our global network.
The deadline for designs is 7 November 2017 – and you can read more about the competition and enter here. There is no cost to enter and you can submit as many entries as you wish. Good luck.