What do you think of M&S's response to criticism of its Christmas ad?
As of Tuesday, M&S's Christmas TV ad received 112 complaints to the ASA, while an Instagram post received 48. The retailer stood firm in its defence, which was also, like the ad, infused with a sense of humour.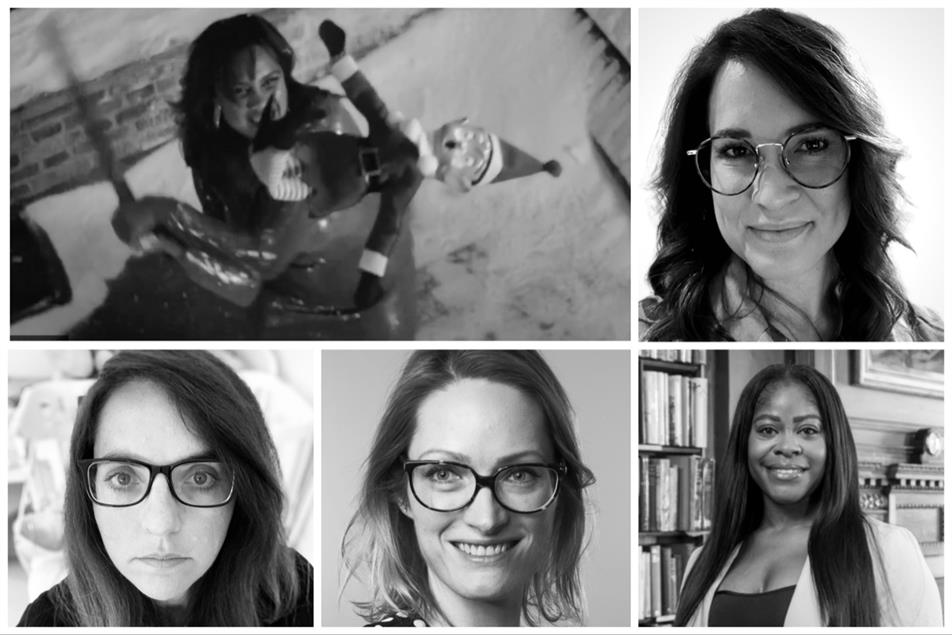 Need to activate your membership?