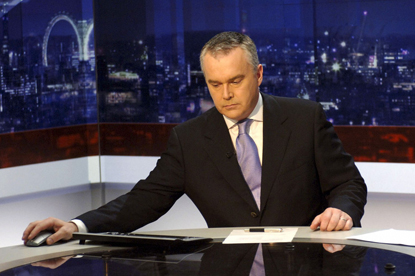 A report from the Centre for Policy Studies, released today, said the remit of the BBC should be scaled down in order to reduce the licence fee.

It said that the corporation has ballooned to produce material that is not distinctive, and could be provided by the market.

It said: "The BBC's copycat reality shows and competitions are an obvious example, as is its habit of spending millions of pounds on imported US programming, thus driving up the costs for commercial buyers."

Much public-service content is now being provided for commercial reasons, it claimed, and it argued that the BBC should become more tightly focused on delivering what the market cannot.

It said: "That might indicate a smaller but rather more intellectually distinguished corporation: impartial news and current affairs, factual and documentary programming, children's television, classical music, speech radio – and little more."

But the report said that terrestrial broadcasters, politicians, Ofcom and the middle classes had a vested interest in retaining the current funding system.

The report also said that ITV should be stripped of any public-service obligations and left to sink or swim on the open market.

It said: "It is possible that there is a structural decline in television advertising revenues, which make ITV's survival as a (mainly) terrestrial broadcaster uncertain.

"That will be unfortunate but certainly not terminal for British broadcasting."