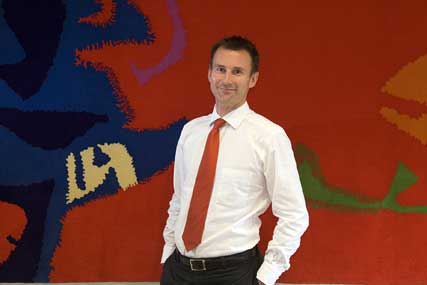 The independent think tank Reform is publishing a new book of essays today (Thursday) that claim regulation will seriously harm competition in media and damage the commercial interests of the UK.
The book, called 'A Creative Recovery: How The UK's Creative Industries Can Regain Their Competitive Edge', shows that while the UK's creative industries have the potential to continue to be world-leading, the "anachronistic" regulatory system threatens to stifle innovation.
The book argues that if UK creative industries are to continue to grow, the Government needs to get to grips with five areas: infrastructure; intellectual property; competition and regulation; public service broadcasting; and the business environment.
Professor Dieter Helm, a University of Oxford economist, warns that "as competition grows, the type and level of regulation should fall. Yet none of this has happened."
The Government gives some tacit support to this view in the book's foreward, written by the Culture Secretary, Jeremy Hunt. He writes: "Our ambition is clear: a strong and competitive creative sector playing its fullest possible role in the wider UK economy."