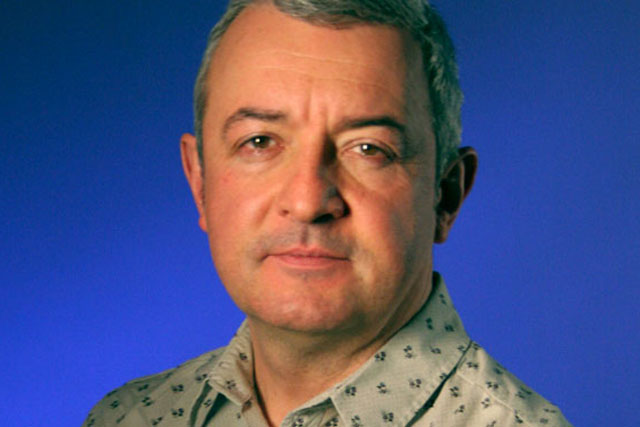 MacGillivray replaces Lindsey Clay, who was appointed managing director of Thinkbox in February.
MacGillivray will report to Clay as he oversees Thinkbox's marketing team. He will also take a seat on the board.
Clay said: "I've had the pleasure of working with Andy for nearly four years and he is quite simply one of the nicest and most talented people I have ever had the privilege of working with.
"He has that brilliant combination of creativity and strategic thinking. It made the decision of who to appoint as our new marketing director very easy, as the perfect candidate was already in the building."
MacGillivray joined Thinkbox as a content editor at launch in 2005, before being appointed as the organisation's first head of content, with responsibility for strategy, development, editorial, production and tone of voice across all channels.
Before joining Thinkbox, MacGillivray worked with Sponsorvision, the independent marketing agency, where he held a variety of creative roles and was part of the creative team behind the sponsorship by Cadbury of 'Coronation Street'.
MacGillivray said: "It's a well-worn cliché, but it's a great time to be in TV and I'm genuinely excited about this new role at Thinkbox.
"In the time I've been here, I've witnessed a transformation in the perception of TV and am proud of the role Thinkbox has played.
"I'm looking forward to helping build further on what has already been achieved."
MacGillivray's appointment follows that in March of Opera research director Neil Mortensen as Thinkbox's new research and planning director. He joins the organisation next month, replacing David Brennan.