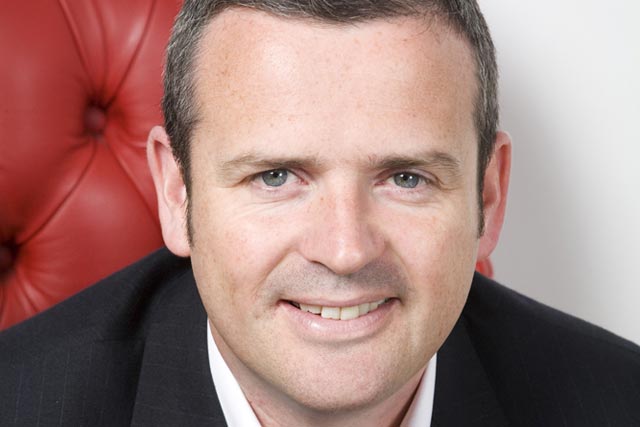 Mortensen will join Thinkbox in July, which is when Brennan is due to leave. He will take responsibility for Thinkbox's research and planning teams, and will have a seat on the Thinkbox board.
He will report to Lindsey Clay, who was promoted to managing director of Thinkbox last month.
Prior to joining Omnicom buying division OPera in June 2006, Mortensen was research director at ITV. He is currently joint chair of the Media Research Group and represents the IPA on the Barb board and UKOM Technical Group.
Clay said: "Neil is exactly who we were looking for. He is hugely respected and has that perfect combination of a TV background, impeccable research credentials, and extensive experience of the agency and planning environment. He is also as passionate as we are about the expanding world of TV.
"Research is one of the engines that drives Thinkbox and we're proud of the reputation we have built for robust and insightful studies. Neil is the ideal person to build on this and take our research into the future."
Recent Thinkbox studies include Tellyporting, which gave families new technologies to see how their viewing was affected, and Brainwaves, which used neuroscience to try to understand how TV and online advertising impact upon the brain.