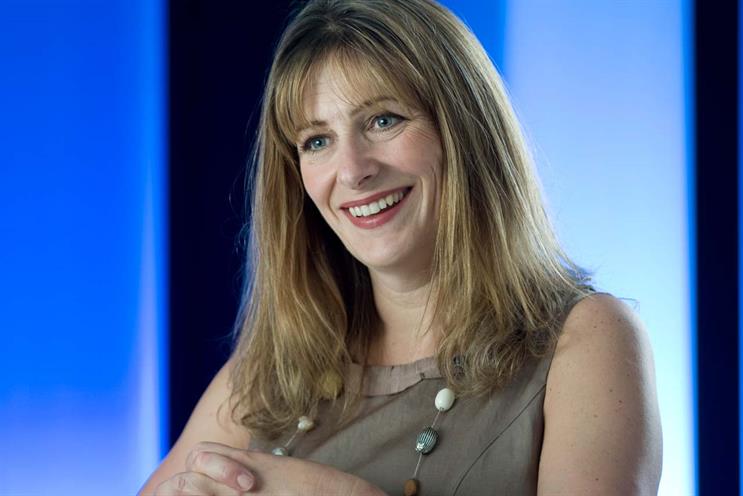 Clay – who has been Thinkbox's managing director since 2011 and was previously its marketing director – will take up her new role in January.
Alps will shift to her new post at the same time, working two days a week.
The reshuffle at the commercial TV marketing body follows Alps' move from chief executive to executive chair in July 2012, which included a reduction in her four-day working week to three days.
While Alps insisted she will "still be involved", she added: "Let there be no doubt, Lindsey is now in charge."
The changes come at a time of growth for TV advertising, with commercial impacts up 0.9 per cent during the first half of 2013 on the same period in 2012, according to Barb audience figures.
Clay said: "The landscape is very competitive, with media more fragmented, but the climate is looking very positive for TV.
"It has been a privilege to work alongside Tess and I'm delighted she will still be involved. Tess is a fantastic, inspiring leader, and a hard act to follow."