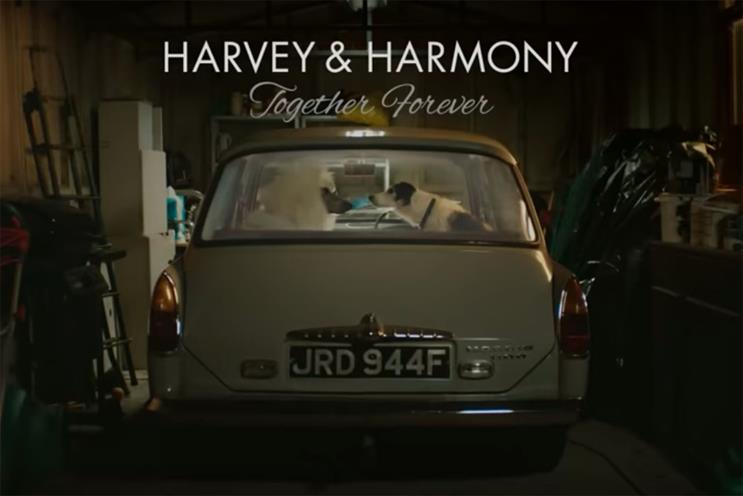 Thinkbox, which promotes commercial TV in the UK, is reviewing its creative agency requirements, ending its 12-year relationship with Red Brick Road.
The body has enlisted the help of AAR for the process, which is in the early stages. Andrew MacGillivray, Thinkbox's marketing director, is leading the review and expects to make a decision over the summer.
MacGillivray said: "We have had 12 very successful years working with the team at Red Brick Road, during which time they have created some really excellent and memorable work for us, not least the much loved 'Harvey the dog' campaign. We will always be hugely grateful to them. We part company as good friends and wishing them well in the future.
"Now, we feel the time is right to explore new ideas and fresh thinking to take Thinkbox's advertising forward and tell the story of the continuing power of TV advertising. It's a hugely exciting time for TV as the way we watch evolves and advanced advertising opportunities flourish that appeal to all types of advertiser. TV now has it all, with huge impact all the way from long-term brand-building to rapid sales. Communicating this is a fascinating creative challenge."
Thinkbox's media planning and buying account will not be affected.
Matt Davis, executive creative director at Red Brick Road, added: "It's been an absolute honour to work with Thinkbox. We've enjoyed every second, created an epic canon of work, helped launch new directors and created telly that has had appeal way beyond the industry. It is now time to hand the baton on and wish our friends at Thinkbox the very best."