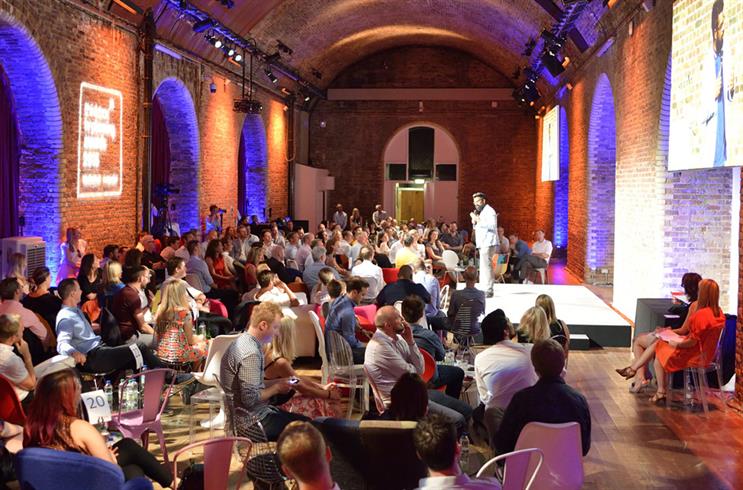 The awards, in their eighth year, recognise and celebrate inspired uses of commercial TV.
There are five categories and a Grand Prix chosen from the winners, with additional categories awarded at the discretion of the judges. The categories are:
Best use of 'TV AND'
Best ongoing use of TV
Best newcomer to TV
Best use of sponsorship or content
Best use of TV innovation
Tess Alps, the Thinkbox chair and chair of the award judges, said: "With Christmas fresh in our minds and arteries, we are all used to the joy of giving and receiving at the moment.
"I would like all the brilliant planners out there to carry the festive spirit on and give us stunning, well-written, and insightful papers showing off how they have used the power of TV – be it spots, sponsorships, VOD, social or any of the other multifarious ways TV can be effectively deployed by itself and with other media. In return, the very best will receive the recognition and thunderous applause they rightly deserve."
The Thinkbox TV Planning Awards are free to enter, and the closing date for entries is is Friday 11 March. For more details or to register for the awards, visit www.thinkbox.tv/planningawards.