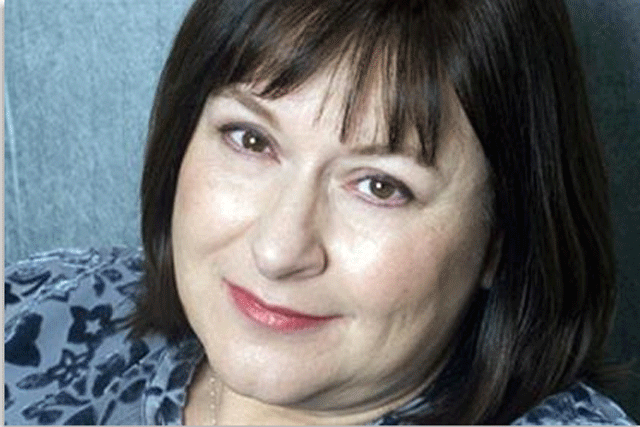 This is the fifth consecutive year that Thinkbox has run the awards and the closing date for entries is Friday 16 March, while the ceremony itself will be held on Wednesday 30 May.
Designed to recognise and celebrate inspired uses of commercial TV, there are six categories to enter and a Grand Prix prize will be awarded at the discretion of the judges.
The categories are:
Best use of TV in an integrated campaign
Best ongoing use of TV
Best newcomer to TV
Best use of sponsorship or content
Best use of TV innovation
Best use of TV for response
Tess Alps, chief executive at Thinkbox said: "The most effective ad campaigns have TV at their heart and the most effective TV campaigns are built on great planning.
"It will be a challenge to repeat the standard we have seen in recent years, but who doesn't enjoy a challenge? I'm looking forward to reading the many different ways TV has been used to produce telling results."
For more details on the awards and on how to enter, head to Thinkbox's website.