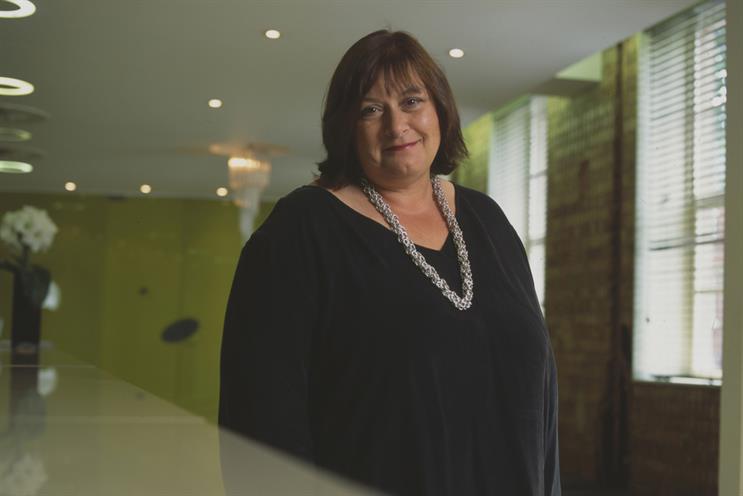 Agencies that used TV planning to deliver great results for their clients in 2012 can enter their work in one of six categories and the overall Grand Prix will receive a 52-inch internet-connected TV for their agency.

The categories are:
Best use of TV in an integrated campaign
Best ongoing use of TV
Best newcomer to TV
Best use of sponsorship or content
Best use of TV innovation
Best use of TV for response
In addition to the six awards, categories agencies can enter work into, there are also a further two awards (Best low-budget use of TV, and the Grand Prix) which will be chosen by the judges.
The winner for Best low budget use of TV will be chosen from entries that indicate their campaign cost less than £500,000 in total, and the Grand Prix will be chosen from the winners of the six main entry categories.
For more detail about the awards and criteria, and for advice about how to put together a winning entry, go to the Thinkbox website.

Entries have to be in by 15 March. The judging will take place on 7 May and the winners will be unveiled at the Thinkbox TV Planning Awards on Thursday 27 June.


Follow @MaisieMcCabe