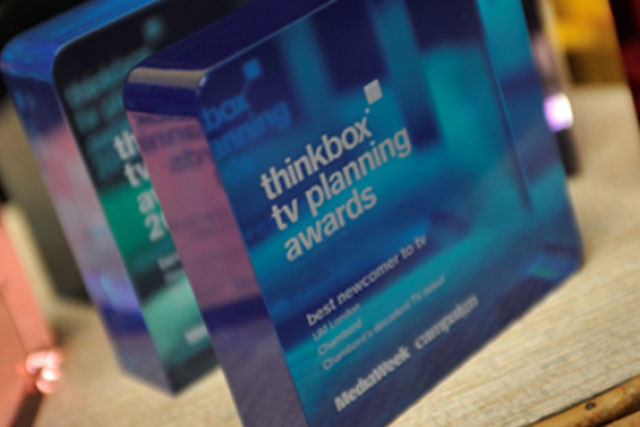 The awards, which are in their seventh year, are held in conjunction with Campaign and Media Week. There are five award categories and a Grand Prix, which PHD, Drum and Grey won in 2013 for their work for the British Heart Foundation.
The award categories agencies and brands can enter are:
Best use of TV in an integrated campaign
Best ongoing use of TV
Best newcomer to TV
Best use of sponsorship or content
Best use of TV innovation
Lindsey Clay, chief executive of Thinkbox, said: "Where there is great effectiveness there is usually great TV and the cornerstone of great TV is great planning.
"The Thinkbox TV Planning Awards recognise the planning geniuses in TV and with so much renewed confidence in TV and so much innovation happening at the moment, we hope the industry will be keen to show off its brilliance.
"Recent years have set the bar high in terms of the quality of entries, but I'm confident we can surpass it this year. Good luck."
The deadline for entries is Friday 7 March and the winners will be announced at a ceremony on Thursday 26 June.