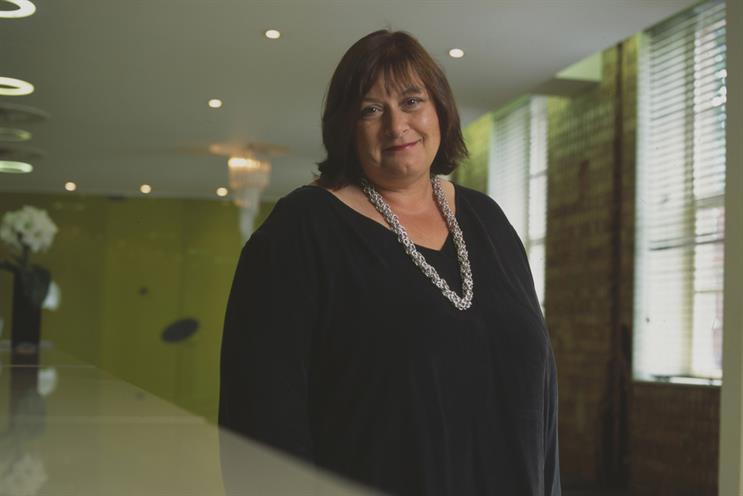 Winners of the Thinkbox TV Planning Awards 2013 will follow in the footsteps of brands such as John Lewis, Save the Children, Virgin Media's TiVo, Hotwire.com, Microsoft Xbox and Ann Summers, which triumphed in the competition last year.
Now in their sixth year, the awards aim to recognise and celebrate inspired and effective uses of commercial TV.
The deadline for submissions is 15 March. Judges may also award a Grand Prix and a best low budget campaign prize at their discretion. The awards ceremony will be held on 27 June.
The categories are: best use of TV in an integrated campaign; best ongoing use of TV; best newcomer to TV; best use of sponsorship or content; best use of TV innovation; and best use of TV for response.
The awards are free to enter. For more information, go to thinkbox.tv/planningawards.