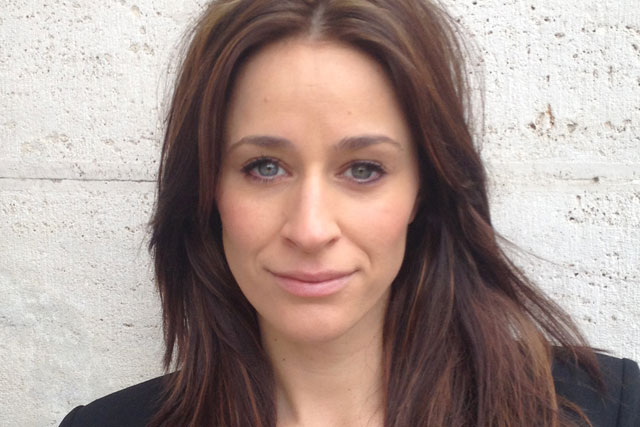 The body is restructuring and increasing its TV training courses, which 300 people attended in 2013.
Thinkbox has made the changes in response to calls at the recent Advertising Association Lead 2014 summit for more and better education for businesses on the benefits of advertising.
It hopes to train 1,000 people this year. Some sessions will be grouped into "training weeks", the first of which is next week.
Free half-day training sessions will take place at Thinkbox's offices in Victoria, London. Each session will feature two modules, and participants can attend one or both.
The first module, 'Intro to TV: how the TV advertising market works', is primarily aimed at trainee media planners and buyers and junior marketing staff. It is designed to give new starters an overview of the TV advertising market and to demystify the jargon that can surround it.
A second module, 'Enhanced TV: how technology benefits viewers and advertisers', will look at recent developments in TV such as digital TV recorders, HD TV, 4K, mobile devices and tablets.
Leila Travis, the head of planning at Thinkbox, said: "Training is crucial to what we do at Thinkbox to ensure that the industry is bang up to date with the latest facts and developments in TV. Our training has always been in high demand and we have recognised a need to do more, even better."
Thinkbox will also revamp the 'Getting started on TV' section of its website as part of the training drive.