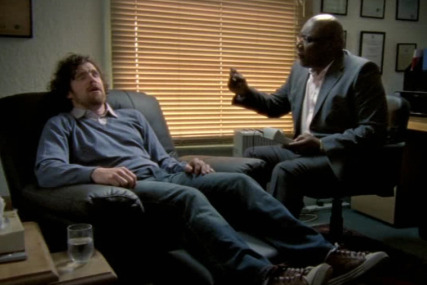 The TV ad for the marketing body for commercial television is being created by The Red Brick Road with media planning being handled by MediaCom.

It follows Thinkbox's first ever TV ad campaign in May 2009, which ran as a "roadblock" across 70 TV channels.
It featured a hypnotherapy patient unleashing his stream of consciousness and impersonating famous lines from much loved TV ads that are part of popular culture.
The new ad will be screened across a variety of broadcast and on-demand TV channels represented by Thinkbox's shareholders and their partner channels. Thinkbox's shareholders are Channel 4, Five, GMTV, ITV, Sky Media and Turner Media Innovations.

Lindsey Clay, marketing director at Thinkbox, said: "We have so much evidence proving how effective TV advertising is, but there's nothing quite like seeing it work for yourself – as we did last year – to convince you to have more."

Thinkbox won numerous industry awards with its first TV ad, including recognition at D&AD, the BTAAs, and the APA.