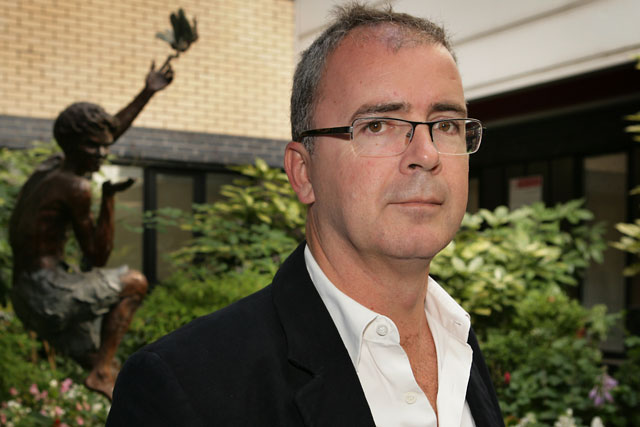 Joining the 2013 judging panel are: Stewart Easterbrook, chief executive of Starcom MediaVest Group; Tracy De Groose, chief executive of Carat; and BSkyB's head of brand strategy Andrew McIntosh.
Other leaders confirmed include: Steve Hatch, chief executive of MEC; Dan Clays, managing director of OMD UK; Phil Georgiadis, Walker Media chairman; Jude Bridge, the global brand and marketing director of Mothercare; Peter Duffy, easyJet's marketing director; and Andrew Mallandaine, the UK sales director of Turner Media Innovations.
Now in their sixth year, the awards aim to recognise and celebrate inspired and effective uses of commercial TV. They are free to enter, with a deadline for submissions of Friday 15 March. The awards ceremony will be held on 27 June.
For more information and to enter, go to thinkbox.tv/planningawards.