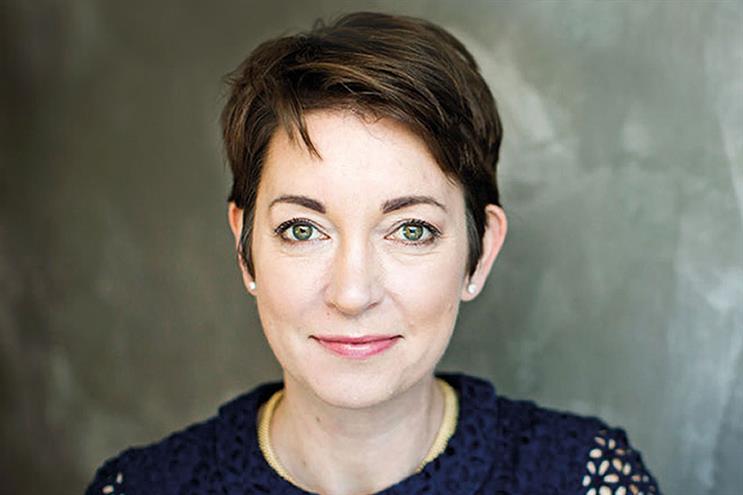 Judges including Tesco's Michelle McEttrick, Twitter's David Wilding and Age UK's Marianne Hewitt will be picking winners who demonstrate an inspired use of commercial TV.
The shortlist will be judged in May and winners will be celebrated at an afternoon ceremony at One Marylebone on 29 June and published alongside Campaign.
The full judging panel, chaired by Thinkbox chair Tess Alps, is:
Bridget Angear, joint chief strategy officer, Abbott Mead Vickers BBDO;
Zoe Clapp, chief marketing and communications officer, UKTV;
Giles Hedger, chief strategy officer, FCB Inferno;
Marianne Hewitt, head of brand marketing, Age UK;
Rick Hirst, chief executive, Carat;
Mark Howley, chief executive, Zenith;
Maisie McCabe, acting UK editor, Campaign;
Michelle McEttrick, group brand director, Tesco;
Andrew Mortimer, director of media, Sky;
Dino Myers-Lamptey, head of strategy, the7stars;
Lynne Robinson, research director, IPA;
Richard Shotton, deputy head of evidence, Manning Gottlieb OMD;
Mick Style, chief executive, MEC Manchester;
Sue Unerman, chief strategy officer, MediaCom;
Sally Weavers, managing director, Initiative;
David Wilding, director of planning, Twitter.
The awards are free to enter at www.thinkbox.tv/planningawards.