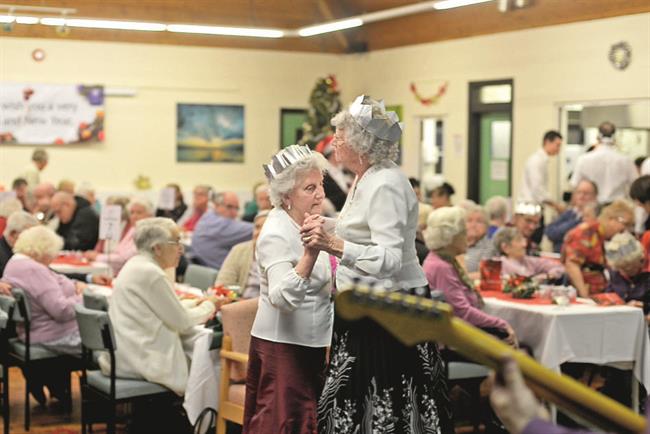 Winner for November/December 2013
Retailers' Christmas TV ads have become a British institution as each tries to garner headlines, appeal to shoppers, build a social-media buzz and outdo one another on the creative. But Sainsbury's 2013 offering featured a fresh and compelling theme. Sainsbury's and its creative agency, Abbott Mead Vickers BBDO, hired director Kevin Macdonald to cast a documentary-style eye over Christmas, portraying how real people celebrated the day in a diverse range of households across the nation.
The TV commercial was three-and-a-half minutes, while a longer version could be viewed on YouTube. The ad went from the joyous to the forlorn; among those featured were a family sending a video message to their soldier dad in Afghanistan, only for him to appear in person and be mobbed by the children, and a pensioner presenting his spreadsheet to ensure a perfectly timed Christmas dinner for one.
Mark Given, Sainsbury's head of brand communications, said: "It was something of an experiment - we weren't exactly sure what we'd find, but hoped to reveal something truly new and authentic about the way we celebrate Christmas in Britain. Kevin's film exceeded all our expectations - and, as the reaction showed, is something very special indeed.
"It really resonated with people and helped deliver a record market share for Sainsbury's."
John Lewis' animated tearjerker "Bear and hare", by Adam & Eve/DDB, came in a close second in these Thinkboxes awards, followed by the Christmas-themed "Far from home" ad for Google Nexus 7, by Joint.
Credits

Client Mark Given
Brief To demonstrate to the British public that Sainsbury's understands Christmas better than anyone else
Agency Abbott Mead Vickers BBDO
Creative Team Phil Martin, Colin Jones, Mike Hannett, Tony Strong, Michael Durban
Production RSA Films, Scott Free Films
Director Kevin Macdonald
To see the full shortlist and to view this winning entry, judged by our 250+ Academy members and showcased in Campaign, go to www.thinkbox.tv/thethinkboxes