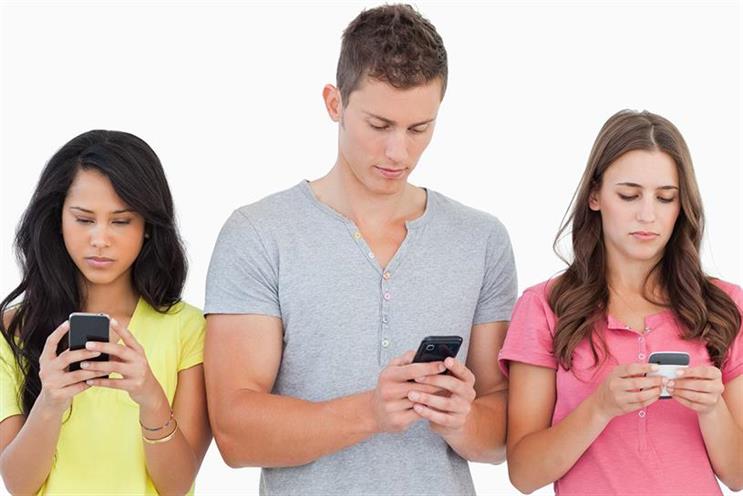 In total, UK adspend is expected to rise 5.5% year on year to £18.8bn, according to eMarketer's latest UK ad spend forecast. Emarketer places UK adspend for 2016 at £17.8bn
This is lower than the £21.8bn estimated in the AA/Warc Expenditure Report released earlier this year.
Overall digital adspend will grow 11% in 2017 to £10.9bn, and will account for 58% of total media ad spend.
Mobile will drive much of this growth, building on last year when mobile adspend surpassed desktop for the first time. In 2016, mobile adspend soared 50% to £5.4bn, versus £4.4bn for desktop.
Google is expected to gain the largest slice of the UK digital ad revenue pie this year, with 41%, followed by Facebook which will earn 16%, eMarketer predicted.
"Google still attracts the lion's share of digital adspend in the UK," eMarketer's UK senior analyst Bill Fisher said. "However, Facebook is seeing strong growth thanks to investments in video and a stellar performance from Instagram."