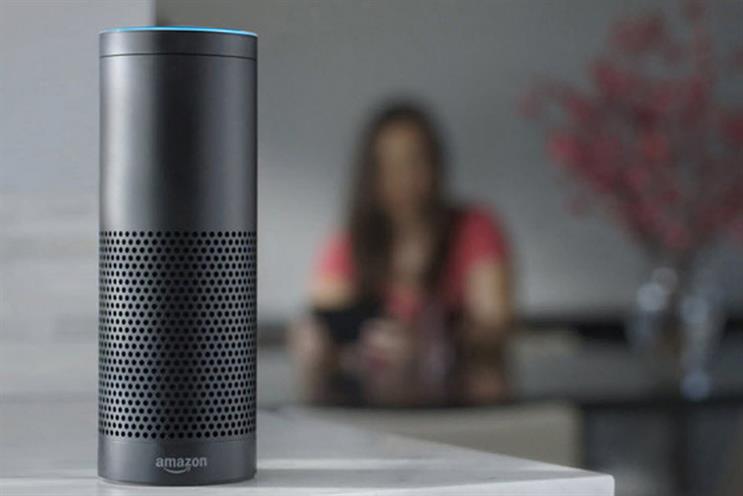 The IPA study found that women were more bothered than men about speaking aloud to devices (33% vs 25%).
Siri (Apple's assistant) is the most commonly used VA having been used by more than half of users (52%). The next most commonly used is Google Assistant (32%), while Alexa and Microsoft Cortana have been used by 27% respectively.
Mostly, Brits are interested in VA tech as a means of entertainment (75%). Neary two-thirds (65%) are interested in using the tech to control home appliances and 56% of users want to use it to book services.
"The last 12 months have seen voice-activated appliances launch into the mainstream like never before, with brands including Amazon, Google and Microsoft all vying for supremacy in the ever burgeoning voice market," Francesca Ashcroft, insight manager at the IPA said. "Indeed, what originally started out as a rather whimsical piece of software hosted on our smartphones - we call to mind the arrival of Siri on the Apple iPhone 4S in 2011 - has now developed into a potential catalyst for change in regards to how we interact with brands, products, services – and each other."
The IPA worked with the Foresight Factory to design the survey questions around the use of Voice Assistant technology. The questions were put to 1,001 Brits aged over 16. Additional qualitative insights were provided by Watch Me Think.