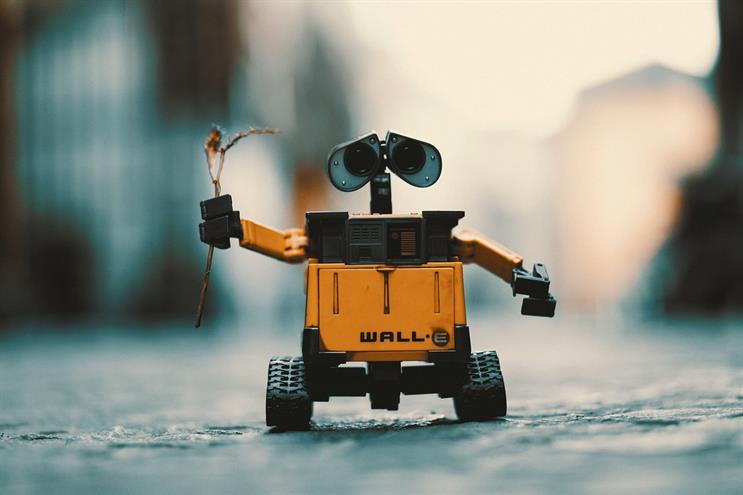 The study by Mediavest Spark into UK consumer attitudes towards robots as away at peeking at the future, also found that most Brits (78%) would only pay up to £500 for a robot.
Only 10% of Brits will spend more than £1,000 on a robot. That is not much when you consider they are happy to trust a robot with household chores (64%), DIY (30%) and personal training (20%).
Half are alright with a robot flying a plane and even more (66%) are good with one driving them around.
Only 6% would look for companionship in a robot and just 2% will trust a robot to babysit.
Consumers are also pessimistic about their robot-dominated future. More than half (55%) think humanity will come to rely on robots too much and 40% believe the rise of robots will mean a drop in human interaction.
The study also found that while half of those surveyed would give their robot a human name, in contrast, the same number do not want their robot looking like one. Of those who, presumably, don't mind a human appearance, 3% want their robot to look like a celebrity.
One in 10 would prefer their robots to resemble a pet.
"Our research highlights where more investment and innovation is needed for Brits to both trust and buy robots," Mediavest Spark chief executive Rachel Forde said. "In reality robots are already here so it's surprising that more people don't think they will be mainstream sooner. In terms of the technological advances, 2030 seems an awfully long way away."