Only a third of digital marketers are confident their campaigns reach target audience
Only 36% of digital marketers are convinced their campaigns are hitting the right targets, while almost a quarter (23%) are failing even to track of their campaign spend, according to research from Greenlight.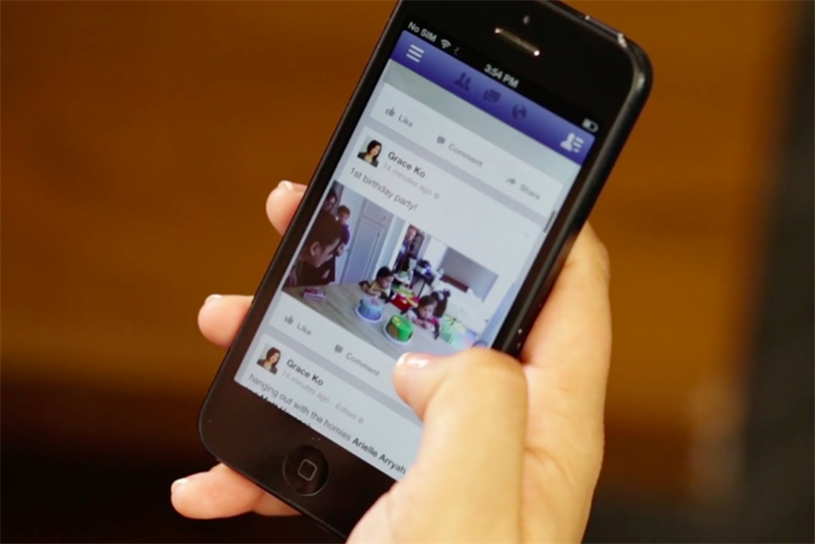 Please sign in or register to continue.
Need to activate your membership?