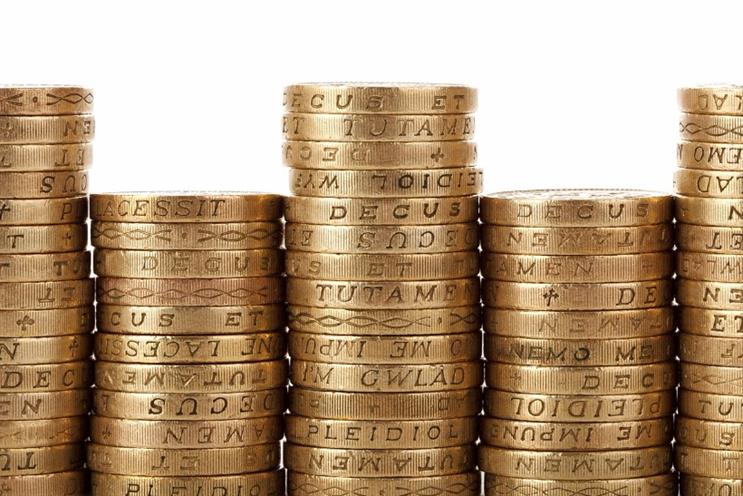 Marketing organisations will come under increased pressure to raise pay
Pay for marketers of all disciplines increased by 2.6% in 2015, according to an analysis of salary data from Hays recruitment. But digital and online specialists were paid marginally more with a 3% increase.
Of the 750 surveyed, 69% of companies said they expected to hire more people next year as business confidence increases.
However head hunters cited attracting and retaining top talent as a challenge for 2016, with a 71% saying they are concerned in future they will encounter a shortage of suitable talent.
Employers also risk losing staff by failing not to pay them a competitive salary or offer them opportunities for progression, the survey indicated. Some 61% said they planned to change job in the next year, with over a third of marketers expecting to move jobs in the next 12 months due to poor pay.
Clare Kemsley, managing director of Hays Marketing, said, "A huge number of marketing professionals expect to leave their jobs next year as dissatisfaction around pay and career prospects continue. The opportunities for candidates will only increase as the jobs market becomes more fluid, along with their bargaining power around salaries and benefits, and marketing organisations will come under increased pressure to raise pay."
The average salary for 2015 is £41,283, Hays added.