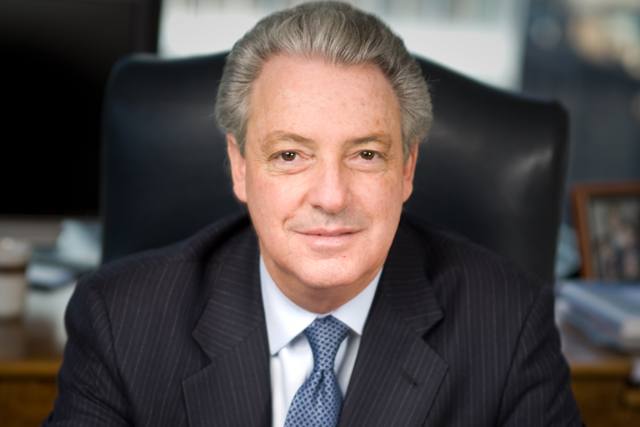 Excluding the losses from the sales of non-strategic businesses, income available to IPG's common stockholders was $110.2 million, up 18.6 per cent when compared with $89.7 million during the same period in 2014.
But including the non-operating, pre-tax loss of $38 million, which was mostly non-cash, that income figure dropped to $74.9 million.
IPG's growth figures were strong, however. Revenue for the third quarter of 2015 was $1.87 billion, up 1.6 per cent from $1.84 billion after the third quarter of 2014. Organic revenue increased 7.1 per cent compared with the same period in 2014.
Aggregated revenue for the first nine months of the year was $5.42 billion, up 8.3 per cent when compared with $5.33 billion in the first nine months of 2014.
Operating income in the third quarter was $191.9 million, which is up 12.0 per cent versus the same period in 2014, when it was $171.3 million. Over that same period, operating margin rose from 10.3 per cent to 9.3 per cent.
Following today's results, Michael Roth, IPG's chief executive, said he expected the company to beat its 5 per cent organic growth target for the year.
The stock market welcomed the news of IPG's figures, with shares up 2.7 per cent on the New York Stock Exchange.
IPG owns advertising networks including McCann, FCB and R/GA. The sales in the group's accounts are understood to refer to satellite offices across various IPG's global networks that were not profitable for the holding company.