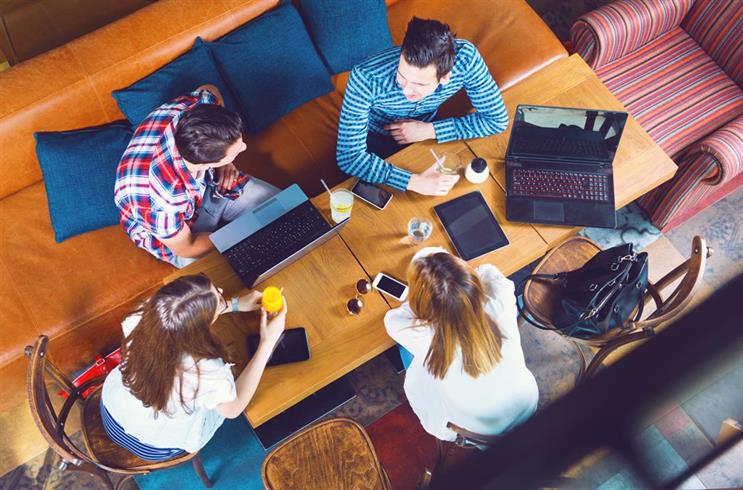 The regulator's Communications Market Report 2016 finds 34% of adult internet users (equivalent to 15 million) have sought a period of time offline, with 11% doing so in the last week alone.
Of those who take a detox, a quarter spent up to a whole day internet-free, while 20% take a whole week off.
Meanwhile, 5% went web-free for a whole month, the study of 2,025 adults and 500 teenagers said.
Ofcom said the most common reasons for taking a detox were to spend more time doing other things (44%) and more time talking to friends and family (38%).
While 33% of those who went offline found their detox made them more productive, 16% said they experienced a fear of missing out, 15% felt "lost" and 14% felt "cut-off".
Adult users in the UK currently spend an average of 25 hours online each week, with 42% saying they go online or check apps more than 10 times a day.
Jane Rumble, director of market intelligence at Ofcom, said: "The internet has revolutionised our lives for the better. But our love affair with the web isn't always plain surfing, and many people admit to feeling hooked.
"So millions of us are taking a fresh look at the role of technology in our lives, and going on a digital detox to get a better tech-life balance."