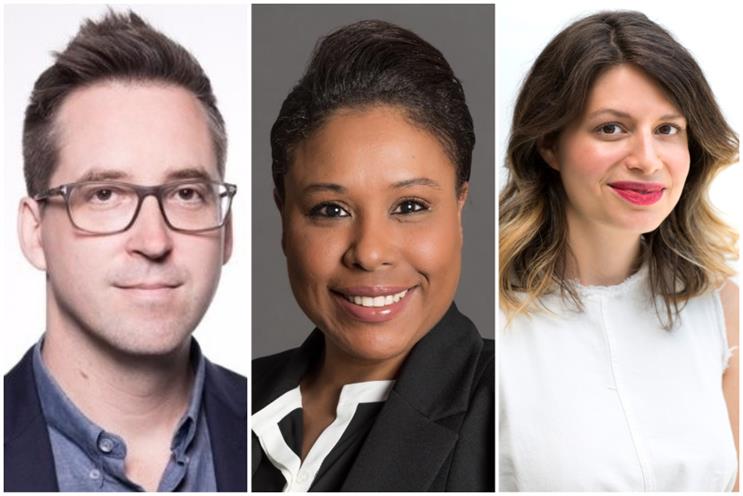 SoulCycle has launched a new media division as it sets its sights on global fitness brand domination.
The company's new arm will be headed up by Gregory Gittrich, SVP of digital media (formerly at Mashable), Laurel Pinson, VP of content (former at Glamour), and Angela Bowers, senior director of casting and creative development (formerly at Vox).
SoulCycle now reaches 15 markets with 88 studios across the U.S. and Canada.
The brand said that, over the years, riders have consistently asked for more ways to engage with them outside of the studio walls. The new media division will aim to bring the same transformative, high-energy lifestyle experience to a global audience, regardless of geography.
"SoulCycle has always been about delivering the most inspirational and joyful experience possible to our community," said Melanie Whelan, SoulCycle CEO. "I'm so proud to welcome Greg, Laurel and Angela to build our media division.Their combined digital, product and media experience will allow us to serve our riders in new and unique ways, as well as deliver meaningful and transformative experiences around the globe that complement our studio experience. This is just the start, and we're excited for this next step in our journey."