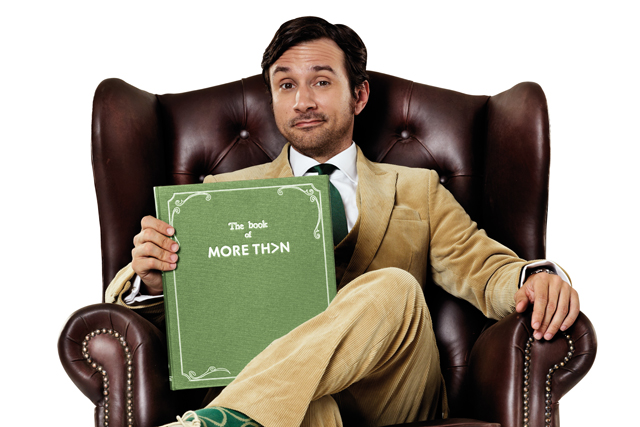 The RSA-owned brand first introduced the character, played by US impressionist Josh Robert-Thompson, a year ago. While previous ads have played on the surprise that the voiceover is not Hollywood star Morgan Freeman, the new ads will feature the character in a more integral role.
Launching on 28 December, the TV and radio activity will show More Th>n Freeman reading from 'The Book of More Th>n'. The anecdotes reveal occasions in which the insurer has helped consumers to "put their lives back together" following a crisis.
More Th>n will support the above-the-line activity, by agency VCCP, with social media activity, including YouTube clips and its More Th>n Freeman Twitter feed.
Development of the campaign has been led by recently-promoted RSA Group chief marketing officer Pete Markey. From February, day-to-day responsibility for the brand will pass to new marketing director Dominic Grounsell, who joins from Capital One.