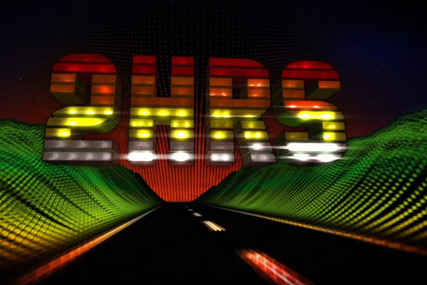 The process is in the early stages and the company has not yet contacted agencies about the pitch.

Fallon has been the incumbent on the More Th>n account since November 2005. During this time, it created and implemented the brand's existing we do more positioning, which aims to raise awareness of the advantages that consumers can enjoy if they sign up for a More Th>n account.

The agency's most recent work for the brand featured a voiceover from the Mighty Boosh star Julian Barratt, who explains the different benefits that More Th>n offers, accompanied by a number of different well-known songs from singers including Barry White and Lionel Richie.

Last November, RSA also appointed Fallon to handle an advertising campaign to promote the company's 300th anniversary, which it is celebrating this year.

Other agencies on More Th>n's roster include Stephens Francis Whitson, which works on the brand's direct marketing account, and Starcom MediaVest Group, which picked up RSA's global media planning and buying business in June last year, after a pitch against the incumbent, Universal McCann.

Before working with Fallon, More Th>n's advertising was handled by the financial specialist agency CCHM:Ping.

The agency had held the business for three years and created work starring the brand's Lucky the dog character, which was originally introduced by Ogilvy.

More Th>n, which celebrates its tenth birthday next year, offers a range of products, from car and home insurance to pet insurance.