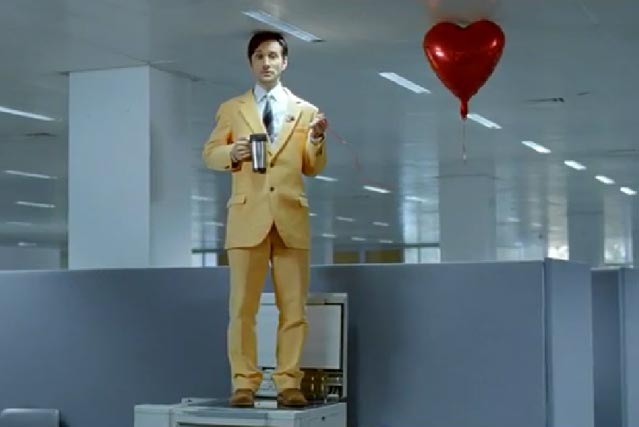 The first phase launched the More Th>n Freeman character with a voiceover by a Morgan Freeman impersonator, in a series of surreal ads created by SFW, with media by Starcom MediaVest.
The new campaign places more emphasis on digital media, with a creative designed specifically for the brand's YouTube space, although re-edited versions of the original ad will air on TV.
According to Pete Markey, More Th>n marketing director, the original ads, which aired from December last year, were designed to boost trust in the brand and generated greatest traction online. However, he added that traditional media would not be abandoned.
He said: "The ad had 500,000 hits on YouTube, got 14,000 fans on Facebook and was good on Twitter, but importantly, gave good business numbers.
"We are now into the next phase of the campaign, which is to talk more about service. The original ads focused on product."
The campaign will also include a Facebook competition: "To nominate a 'More Th>n Freeman' Freeman of the city, which is recognition of a top person by his or her friends," said Markey.
The ads by SFW soft-launched earlier this week, with new ads to air from next week.
More Th>n's media spend is estimated to be around £11m per year.