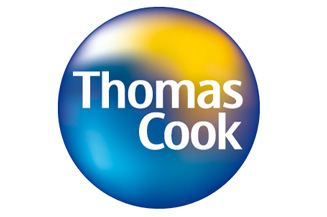 There is no incumbent on the ad account, after talks between Thomas Cook and The Red Brick Road failed to come to fruition in October last year.
The review was handled by new group brand director Michael Johnson, who joined in February. Johnson replaced former head of brand marketing Kevin McAdam and former executive director of marketing Simon Carter, who both left the brand in 2008.
A spokesman for Thomas Cook denied that an appointment has been made.
Red Brick Road produced the tour operator's latest campaign, which saw a return to the strapline 'Don't just book it. Thomas Cook it'.
The £2.8m campaign focused on the benefits of buying an ATOL-protected holiday from a travel agent.
campbell lace was launched in May by Garry Lace, former chief executive at Lowe, Grey and TBWA, and Robert Campbell, a co-founder of ad agency RKCR/Y&R.