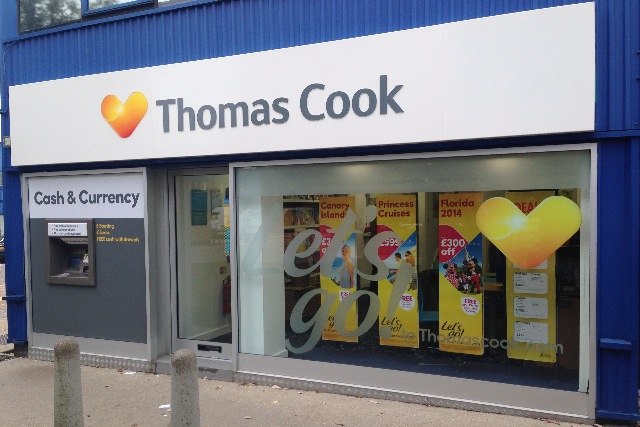 Queen's promotion is one of a number of management changes. The travel operator has also promoted Stefanie Berk to product and yield director and Rob Rospedzihowski to head of merchandising.
Queen, who joined the business earlier this year as head of e-commerce, had marketing experience at brands including the AA and BGL Group, prior to joining Thomas Cook.
He takes over the role from Mike Hoban, who left the business after just 18 months in May to "pursue other opportunities". In July, it emerged Hoban joined Morrisons as brand and communications director.
Salman Syed, who joined Thomas Cook as managing director on 4 September, said: "I would like to congratulate Stefanie, Jamie and Milan on their new roles, and am delighted to welcome them to my leadership team as we enter the next phase in Thomas Cook UK's history.
"These internal promotions are an important part in our move towards a management structure that reflects where we are in our transformation as we continue to drive the results required.
"I look forward to working alongside such a strong, diverse and, above all, talented team as we look to further improve the performance of the UK business."