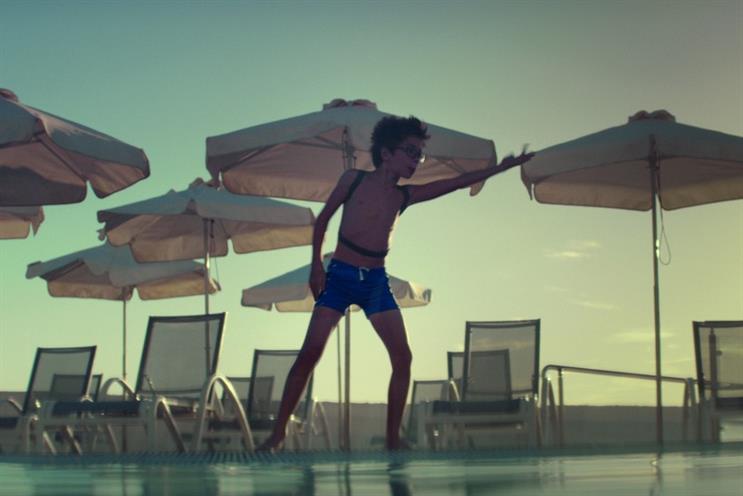 Bookings fell 2% year on year, while revenue was down to £1.4bn from £1.5bn the previous year.
Chief executive Peter Fankhauser said: "It is clear that the awful attacks in Paris and Istanbul impacted confidence, leading some customers to delay booking their holidays.
"However we've seen clear signs of recovery in recent weeks: customers still have money in their pockets, and want to go on holiday. In this uncertain geopolitical environment, we are also seeing more of our customers choose a package holiday, valuing the greater security it provides."
Thomas Cook has also cancelled flights to Sharm el-Sheikh in Egypt until May this year, and to Tunisia until April.
The company's losses widened to £116m from £115m the prior year.
Fankhauser talked up the success of Thomas Cook's own brand offering, with sales to the travel company's hotels up 24% year on year.
He said: "We will continue to focus on delivering our strategy – strengthening our own-brand hotels and flights offering, and investing to ensure that customers who choose Thomas Cook get consistently excellent customer service."