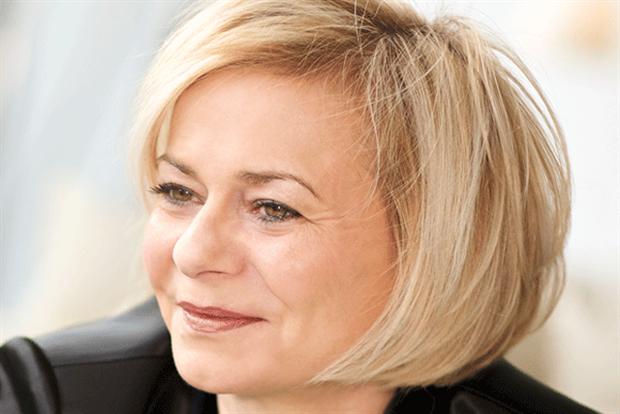 Thomas Cook told the City this morning that Green will be replaced by chief operating officer Peter Fankhauser, who "will take over with immediate effect".
The news of Green's sudden departure breaks just one week after the brand launched the 'One' campaign celebrating "togetherness".
Green joined Thomas Cook in July 2012, when the operator's share price was a mere 14p, with a market capitalisation of £148m. The firm is now valued at just under £2bn.
Commenting on her resignation, Green said: "I always said that I would move on to another company with fresh challenges once my work was complete. That time is now. I wish all of the team at this re-energised company continued success, as they move to the next phase of the company's development."
Green won Veuve Clicquot's 42nd Business Woman Award earlier this year and penned a piece for Marketing, sharing her tips on how to succeed in business.
Thomas Cook's 'One' campaign is symbolic of Green's efforts in turning around the business. When the firm reported its eighth consecutive rise in quarterly profits this year, Green attributed it to Thomas Cook's transformation from 18 international silos to "one global business".
In the three months to June, Thomas Cook made £33m in profits before tax, up from the £1m posted the same time last year.
Her successor, Fankhauser, said: "I feel very honoured to be leading this business which means so much, to so many people.
"I am determined to work with all our great colleagues worldwide to build on Harriet's achievements, continuing to deliver great holidays for consumers and good returns for investors."
Frank Meysman, Thomas Cook's chairman, added: "Harriet has had a highly positive impact on this company.
"We emerge from her transformation stronger, with a clear strategy, world-class leadership team, updated brand, and a renewed focus on the customer."