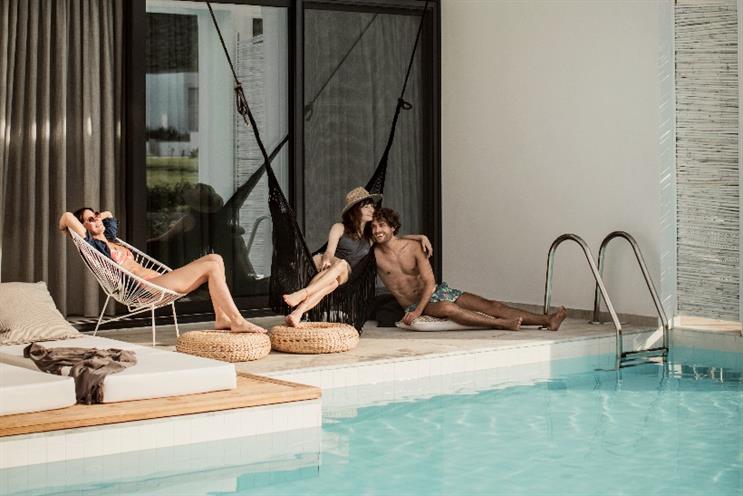 If you work in marketing, you'll have struggled to attend a conference this year without hearing about how your sector will be disrupted in the same way Airbnb has rocked the travel world.
It was only a matter of time, therefore, that you'd start seeing the travel industry respond to this with their own take on what younger, savvier travellers want. Thomas Cook's answer is far from an Airbnb imitation as it is still a hotel concept and will include shared amenities, such as swimming pools and restaurants.
It has borrowed from some of the insights that underpin Airbnb's success such as 'local' and 'home from home' to create a boutique-style hotel that launches in Rhodes next year, called 'Casa Cook'.
According to the announcement, each hotel within the new brand will have its own look and personality that will be tied to the area it is located in.
"Launching a leisure product within our own hotels is an important pillar in our Group's strategy for profitable growth, helping us attract new customer segments to encourage future growth. With our exciting hotel brand Casa Cook, we're bringing a new concept into the popular and trendy Sun&Beach market. Now, with our six hotel brands for different target groups, we are very well placed to increase our portfolio and offer our customers greater quality and choice," said Peter Fankhauser, CEO of Thomas Cook Group.
http://casacook.com/