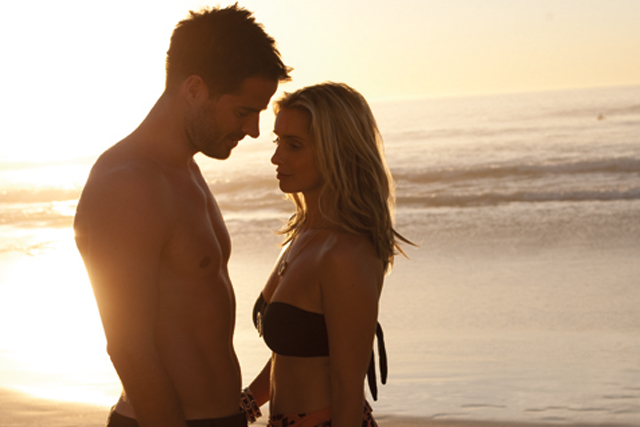 The travel company today (12 July) disclosed that it would undertake a root and branch review of its UK business. There is no fixed timeline for the review, but it is likely to update the market on its progress in August.
The UK market accounts for more than 35% of Thomas Cook's group revenues.
The company, which operates the Going Places travel agents, blamed reduced demand for holidays in Egypt, Tunisia and Morocco, and difficult trading conditions in the UK, for its profit warning.
Thomas Cook claims that ongoing political unrest in the Middle East has left a "higher than previously forecast" impact on the business, especially within its French operations.
The company said its under-par performance had prompted it to revisit the "effectiveness of the UK business model".
It said: "The UK's new management team, which we announced at the time of the interim results, has begun a fundamental strategic and operational review of the business."
Thomas Cook said the underlying operating profit for the three months to June 2011 was likely to be £5m lower than results for the same period last year, at around £20m.
The company said that due to its "trading issues", it expected its full-year underlying operating profit to be around £320m, compared to £362m the year before.
It said that its focus "remains on reducing our debt and strengthening our balance sheet".
The company's interim results, issued in May, recorded an underlying operating loss of £136m for the six months to 31 March, an increase of more than £30m on the previous year.
In December 2010, Thomas Cook confirmed it had been taking cost-cutting measures to save an estimated £40m to £50m a year, which included the restructuring of the UK business into three divisions and the axing of 500 jobs.
A Thomas Cook spokesman highlighted yesterday's announcement of its sponsorship of Arsenal Football Club as its official travel partner, and said that "this is line with our business strategy moving forward".