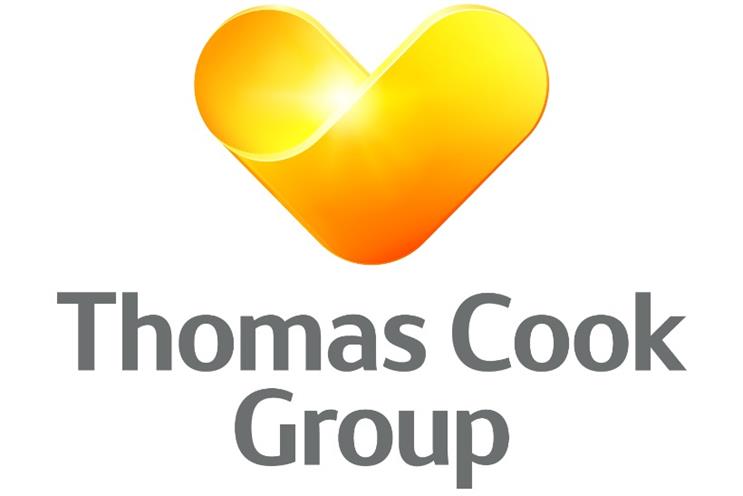 Fosun International is the Chinese conglomerate which took a 5% stake in Thomas Cook in March for £91.8m.
The joint venture will launch in the autumn under the Thomas Cook brand, with 51% owned by Forsun and the remainder owned by the travel firm.
The new company will focus on domestic and international tourism for both Chinese and international travellers.
The company will be based in Shanghai, and will be headed up by Thomas Cook's current managing director for Eastern and Western European businesses, Reto Wilhelm. Marketing appointments have not been announced but Thomas Cook will nominate a finance manager, while Fosun will appoint the deputy general manager.
While Thomas Cook will provide the branding and travel expertise, Fosun will take care of the operational difficulties usually facing Western companies trying to enter China.
The travel company will stump up "approximately half" of the £1.5m funding to get the joint venture off the ground later this year. The company said it will provide the money from its existing assets, and any further funding would require board approval.
Chinese tourists are the biggest spenders when it comes to travelling, spending $129bn (£83bn) on international tourism, according to 2014 figures from the UN World Tourism Organisation.
That's largely down to a stronger currency, reduced restrictions on foreign travel and a rising middle class with money to spend.
Thomas Cook CEO Peter Fankhauser said: "Today marks a significant milestone in our strategic partnership with Fosun.
"We are excited at the prospects of entering the largest and fastest-growing tourism market in the world with such an experienced partner."
---
Check out the latest from our Thinkers