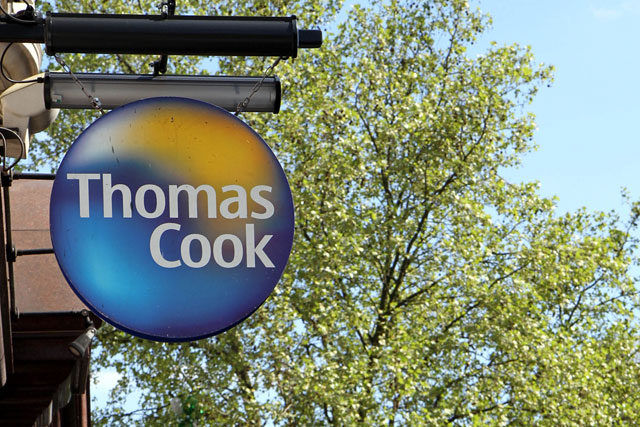 It is not clear whether Fontenla-Novoa has a job to go to. He will be replaced by his deputy, Sam Weihagen, on an interim basis.
His departure was announced this morning alongside the travel operator's financial update for the three months to 30 June.
Revenues were up 13% to £2.4bn but the company made a pre-tax loss of £56.7m.
The travel operator admitted its new UK CFO had discovered £21.2m of costs relating to previous years whose recoverability was considered unlikely or where additional liabilities should be recognised.
The board has begun to review the plans for the UK business drawn up by an operational and strategic review kicked off in April.
Key areas of focus include leveraging brand strength, simplifying product strategy and improving differentiation, enhancing multi-channel distribution, and reviewing the size and structure of Thomas Cook Airlines.