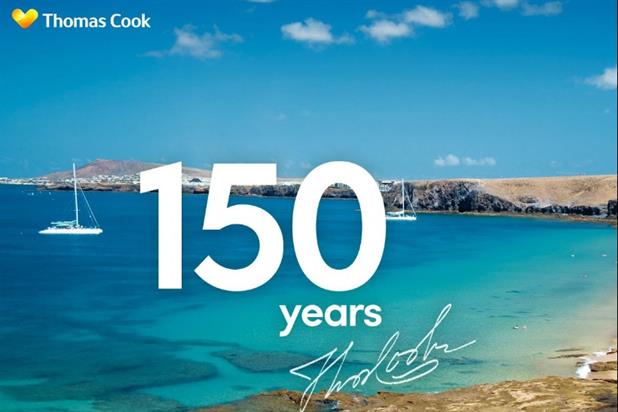 Albion won the brief after a competitive pitch that was run out of Berlin and Amsterdam. The pitch also involved TBWA.
Thomas Cook used Publicis London for its previous UK campaign, which featured Cold Feet star James Nesbitt. The travel company worked with Havas Worldwide London before that.
Jason Goodman, Albion's chief executive, said: "The leisure travel market is cut-throat and Thomas Cook Group has stood the test of time by paying attention to market changes and responding accordingly."
Albion is now tasked with created integrating marketing services for Thomas Cook, as well as creating new products for the brand.
Thomas Cook's media spend across Europe is understood to be in excess of £20 million.
Remo Masala, Thomas Cook Group's chief marketing officer, said: "Albion has all the right ingredients to be our strategic innovation consultancy and creative partner.
"The team went beyond the brief we set to propose a strategy that was forward-thinking and pointed our business in a direction we had yet to consider."